Overcoming the problems of legacy infrastructure
Just as roads need to be repaved and highways repaired, the technological infrastructure that guides traffic also has to be kept up-to-date. But updating traffic management systems can be costly, as new applications and devices are often not designed to interoperate with older systems. Overcoming this problem is the IST project OMNI's prototype platform that allows traffic authorities to integrate the new while retaining the old, thereby protecting past investments.
"There are high investments involved in equipping a European city with traffic management systems and infrastructures," says project coordinator Antonio Marqués of Etra Investigación y Desarollo in Spain. "And problems arise when upgrading control systems or moving to a different vendor as this usually involves renovating high-cost equipment."
Until now different applications and devices operating on different protocols or from different vendors have normally been unable to interoperate, but OMNI's network-wide, intersection-driven transport management model overcomes this problem. The OMNI model acts as an intermediate layer isolating network infrastructure from the applications using it. Put simply, "it makes all the components talk to each other in the same language and understand each other," Marqués explains.
Tried and tested
Trials run in three European cities – Alicante in Spain, Milan in Italy and Chania in Greece – and at a virtual laboratory test site in Paris, have proven the OMNI system's potential for allowing cities to add new traffic infrastructure without having to replace existing systems.
In Alicante, for example, new applications and devices were added to the city's Traffic Control Centre via the OMNI intermediate layer, the so-called OMNI MOUN. All of them operated successfully with existing applications and devices.
"The architecture was used to improve traffic management in the city centre by integrating the control system with video-based incident detection, complemented by a Web application to provide real-time information on traffic," the project coordinator notes. Alicante city council is continuing to use elements of the OMNI prototype, as are other cities where it was tested.
"The main benefit of OMNI is the flexibility it is allowing us," explains Antonio Escobedo, the chief engineer at Alicante traffic authority. "During the demonstration of OMNI, for example, we were able to use a new application for automatic incident detection (AID)." Escobedo notes that with OMNI in place "it was only necessary to connect the AID computer to the matrix of cameras" that already existed in the city. "This approach reduces costs considerably because it was not necessary to buy and install additional cameras to support the new application as in the past."
Operating on three levels
The system operates on a three tier model, the core layer of which is OMNI MOUN, or Model of Urban Network, which functions as a repository of information and information exchange for the devices and applications that are linked to it.
The bottom layer is the Physical Interfacing Layer, or PIL, which integrates physical devices, while the top layer is the Application Interfacing Layer, or AIL, which operates in the same way but with software applications. While the two latter elements are dependent on the devices and applications they are interfacing, OMNI MOUN is open, flexible and vendor independent.
For European cities the ability to easily add new ICT technologies to current systems is crucial at a time when existing infrastructures are becoming overburdened by traffic and congestion levels are rising but authorities are finding their budgets increasingly constrained.
"Because no major changes are needed to current architectures and current legacy systems can be maintained, OMNI could limit costs to the addition of new features without the need to update existing ones," Marqués stresses. In addition, the open design of the platform ensures that it can be easily customised to a given city's requirements and to new technologies and solutions that appear on the market.
The trial that perhaps best exemplifies that potential was carried out in Milan, where two previously incompatible Urban Traffic Control (UTC) systems covering contiguous areas of the city were integrated via the OMNI platform. Although the two UTC systems were not designed to exchange information between them, the incorporation of OMNI permitted them to interoperate, and in turn made network-wide traffic strategies possible through introducing extended domain and control potential that did not exist before.
The project estimates that it can allow financial savings in the order of 20 per cent to upgrade infrastructure in a city mid-to-big sized EU city, like the cost benefit analysis carried out in Milan site.
In the case of the virtual tests run in Paris, the system was proven as a viable tool for simulating the integration and operability of different traffic management systems, while in Chania, as in Alicante, OMNI was used to develop a Web portal to provide real-time traffic information.
Given this wide range of applications for OMNI interest in the system has been broad, not only from city traffic authorities in Europe but also from the private sector, notably research institutions and companies.
Alle Nachrichten aus der Kategorie: Transportation and Logistics
This field deals with all spatial and time-related activities involved in bridging the gap between goods and people, including their restructuring. This begins with the supplier and follows each stage of the operational value chain to product delivery and concludes with product disposal and recycling.
innovations-report provides informative reports and articles on such topics as traffic telematics, toll collection, traffic management systems, route planning, high-speed rail (Transrapid), traffic infrastructures, air safety, transport technologies, transport logistics, production logistics and mobility.
Zurück zur Startseite
Neueste Beiträge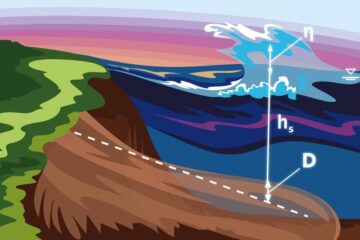 Scientists improve model of landslide-induced tsunami
MIPT researchers Leopold Lobkovsky and Raissa Mazova, and their young colleagues from Nizhny Novgorod State Technical University have created a model of landslide-induced tsunamis that accounts for the initial location…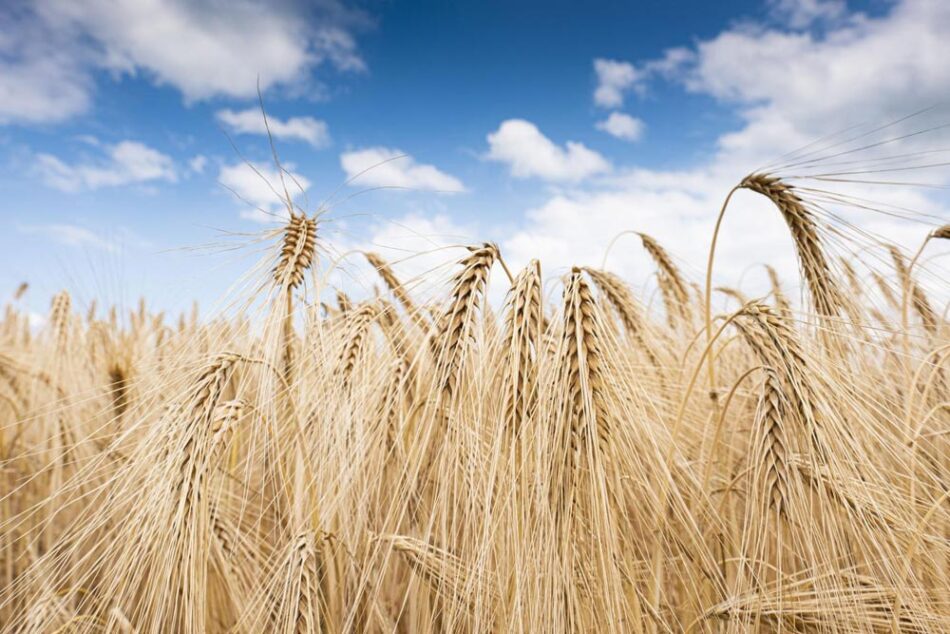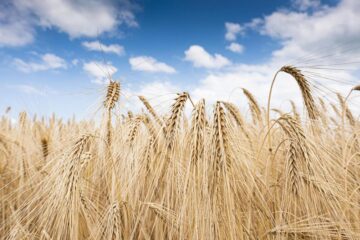 Global food production threatens the climate
Use of nitrogen fertilizers in agriculture causes an increase in nitrous oxide concentration in the atmosphere – Comprehensive study with KIT participation in Nature. Concentration of dinitrogen oxide – also…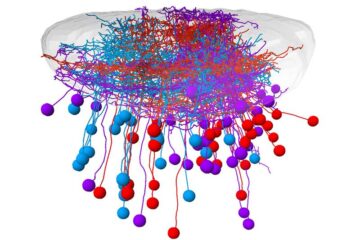 The right cells in the right spot
Neurons in a visual brain area of zebrafish are arranged as a map for catching prey. Spotting, pursuing and catching prey – for many animals this is an essential task…