Monitoring of Tomorrow: LZH at the Optatec 2018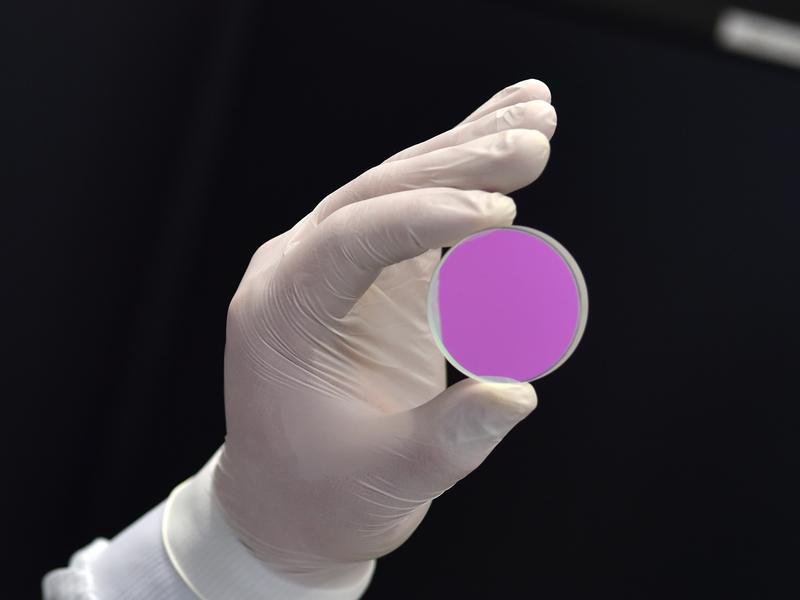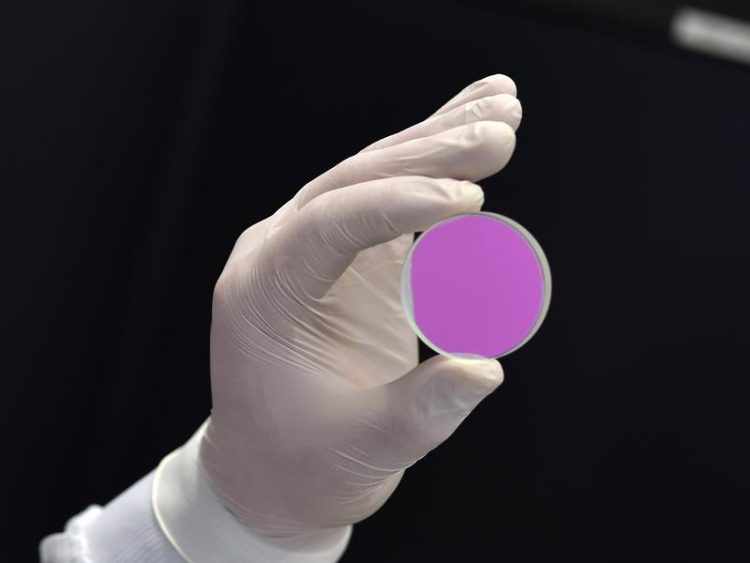 Especially for longer coating processes it is important to check the optics for defect growth and inclusions during the process.
The LZH develops systems for in-situ particle detection, which can be used to control complex coatings.
These make it possible to identify sources of contamination in the process and to minimize or even eliminate them.
Spectrally high-resolution online monitoring and flexible measurement technology
Complex multi-layer systems with the highest spectral requirements call for a high-resolution layer thickness monitoring in order to be able to meet the specifications.
The LZH is working on online monitoring systems that also meet future resolution requirements. Likewise, the LZH is researching a flexible measurement technology for quality control even for small optics and fibers.
At the trade fair, the LZH will continue to offer its expertise and advice in the area of coating and process development.
These include optics for space applications, astronomy, laser applications and lighting technology.
Media Contact
Lena Bennefeld
Laser Zentrum Hannover e.V.
Alle Nachrichten aus der Kategorie: Trade Fair News
Zurück zur Startseite
Neueste Beiträge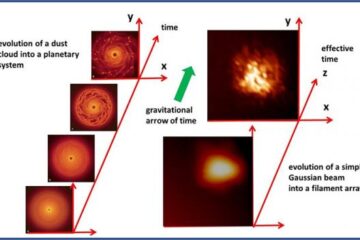 Hyperbolic metamaterials exhibit 2T physics
3D nonlinear ferro-fluid-based hyperbolic metamaterials may contribute to ultra-fast all-optical hyper-computing. Metamaterials–nanoengineered structures designed for precise control and manipulation of electromagnetic waves–have enabled such innovations as invisibility cloaks and super-resolution…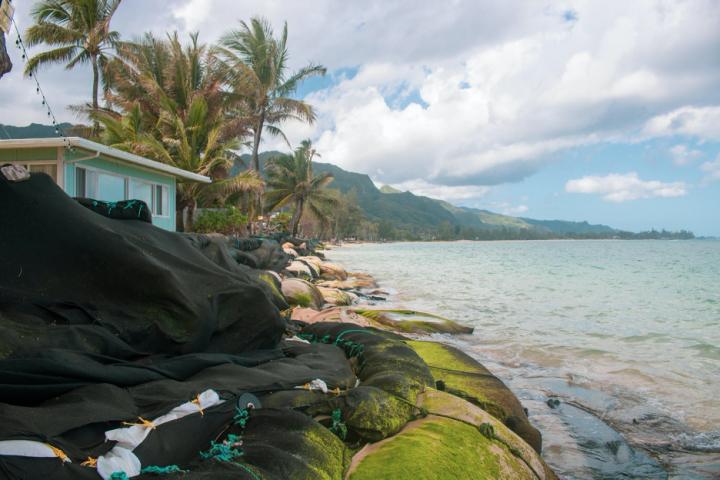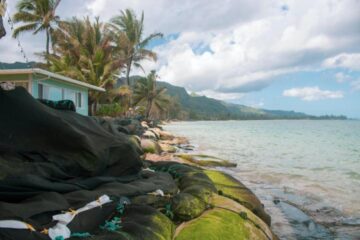 40% of O'ahu, Hawai'i beaches could be lost by mid-century
The reactive and piecemeal approach historically used to manage beaches in Hawai'i has failed to protect them. If policies are not changed, as much as 40% of all beaches on…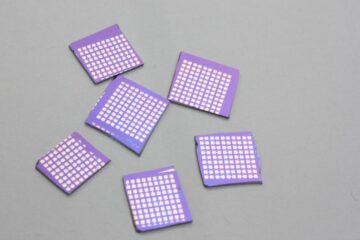 Thin and ultra-fast photodetector sees the full spectrum
Researchers have developed the world's first photodetector that can see all shades of light, in a prototype device that radically shrinks one of the most fundamental elements of modern technology….