Industrial Laser Technology at Battery Japan 2016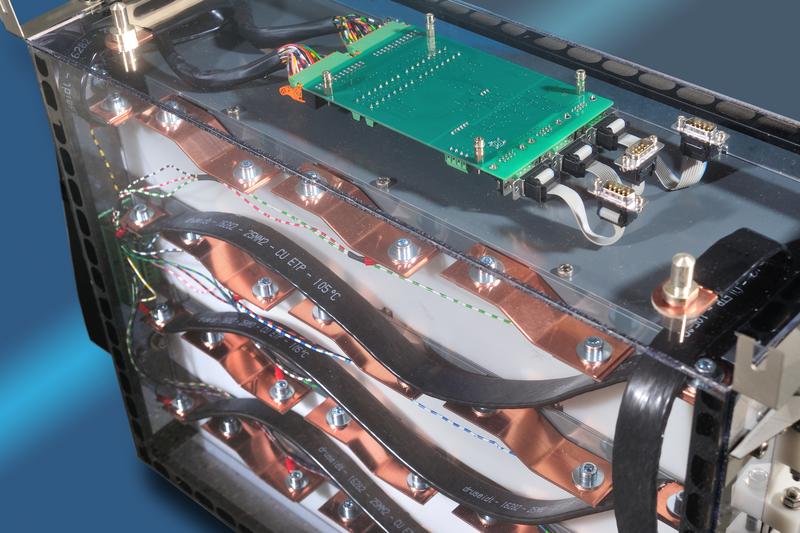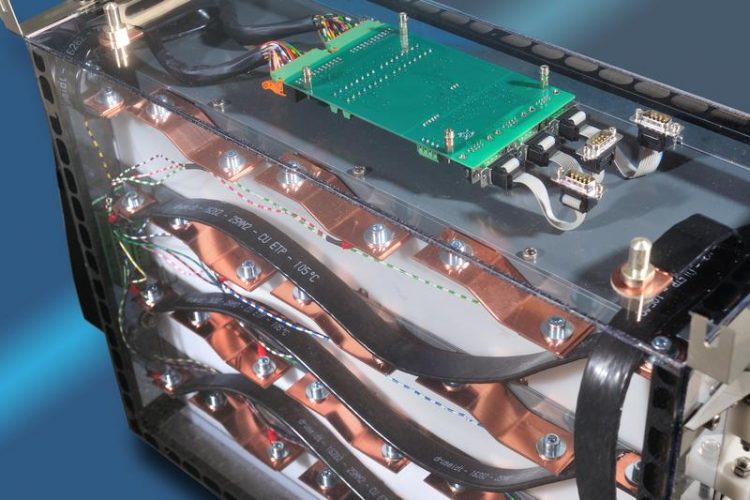 It was 1991, in Japan, when the world's first rechargeable lithium battery entered the market. Today, Japan is regarded as the most advanced market in the world for e-mobility. Efficient energy storage is a key issue in that field; and this is also a focus of the Battery Japan exhibition, which takes place from March 2nd to 4th in Tokyo.
Battery Japan is part of the World Smart Energy Week in Tokyo, the largest event of its kind, with nine exhibitions and 227 conference sessions. This comprehensive business event is expected to bring together 80,000 professionals and 21,000 conference attendees from across both Japan and the world.
The Fraunhofer ILT will also be there with several exhibits at stand W23-26-d, together with the Fraunhofer Battery Alliance.
Laser welding of battery packs is ready for volume production
No matter whether you are talking about cars, airplanes, or laptops: under all conditions, rechargeable batteries must remain sealed. This also holds for larger battery packs from industrial volume production. In recent years, experts from the Fraunhofer ILT have developed welding processes to solve this exact problem, even for thin materials.
Together with other Fraunhofer institutes, they have worked on a battery pack with 4,800 cells (type 18650). A special technology demonstrator, on display at Battery Japan, shows a battery pack where plus and minus poles are contacted from the same side of the cell. Welding with a fast oscillating laser beam allows for a very precise energy deposition in the material. In fact the welding of the 300 micron thick cell casing in the demonstrator is done with such a fine spot that the underlying heat sensitive plastic parts are not harmed.
Ribbon bonding with the Laser
In a similar procedure, modern lasers with excellent beam quality can also bond copper or aluminum ribbons onto battery contacts. Compared to conventional bonding technologies, the corresponding requirements for surface finish qualities and cleaning processes are less demanding. In addition, the process is highly independent of the substructure and vibrational behavior of the workpiece.
Of course, the procedure can also be automated. System providers can develop their own solutions for stationary or mobile applications. For example, the Fraunhofer ILT joined F & K Delvotec Bondtechnik GmbH from Bavaria to engineer a combined system, where a laser bonding head is integrated into a conventional bonding machine. This system can process thicker ribbons with the laser as well as thin ribbons with conventional ultrasonic bonding.
The applications of the laser-bonding process are numerous; a primary application could be the bonding of ribbons onto DCB-substrates and copper terminals onto the housing of power electronics modules. The technology will be further improved for thicker ribbons, where conventional bonding currently approaches its physical limits.
Event
Battery Japan, March 2 – 4, 2016, Tokyo, stand W23-26-d.
Contact
Johanna Helm, M.Sc.
Group Micro Joining
Telephone +49 241 8906-8382
johanna.helm@ilt.fraunhofer.de
Dipl.-Ing. Paul Heinen
Group Micro Joining
Telephone +49 241 8906-145
paul.heinen@ilt.fraunhofer.de
Dr.-Ing. Alexander Olowinsky
Group Manager Micro Joining
Telephone +49 241 8906-491
alexander.olowinsky@ilt.fraunhofer.de
Media Contact
Petra Nolis
Fraunhofer-Institut für Lasertechnik ILT
All news from this category: Trade Fair News
Back to the Homepage
Latest posts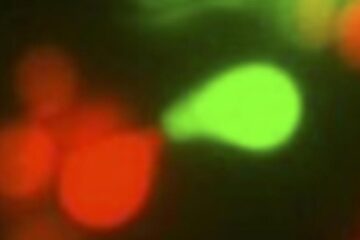 Yeast mating — more than meets the eye
Pheromones mediate asymmetric mating behavior in isogamous yeast. Researchers from the Max-Planck Institute for Terrestrial Microbiology have discovered a surprising asymmetry in the mating behavior of unicellular yeast that emerges…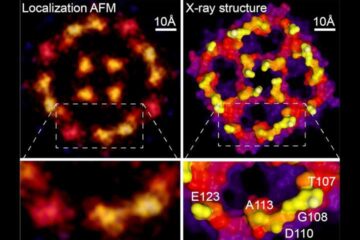 New super-resolution microscopy method approaches the atomic scale
Scientists at Weill Cornell Medicine have developed a computational technique that greatly increases the resolution of atomic force microscopy, a specialized type of microscope that "feels" the atoms at a…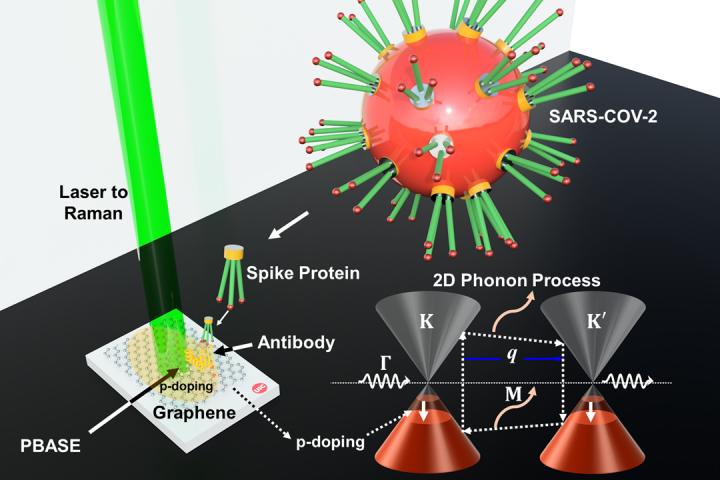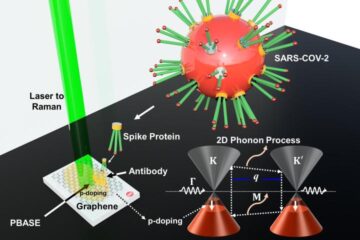 'Wonder material' can be used to detect COVID-19 quickly, accurately
Researchers show a graphene-based sensor can detect SARS-CoV-2. Researchers at the University of Illinois Chicago have successfully used graphene — one of the strongest, thinnest known materials — to detect…