Heraeus presents new technologies for foldable touch panels at Touch Taiwan Exhibition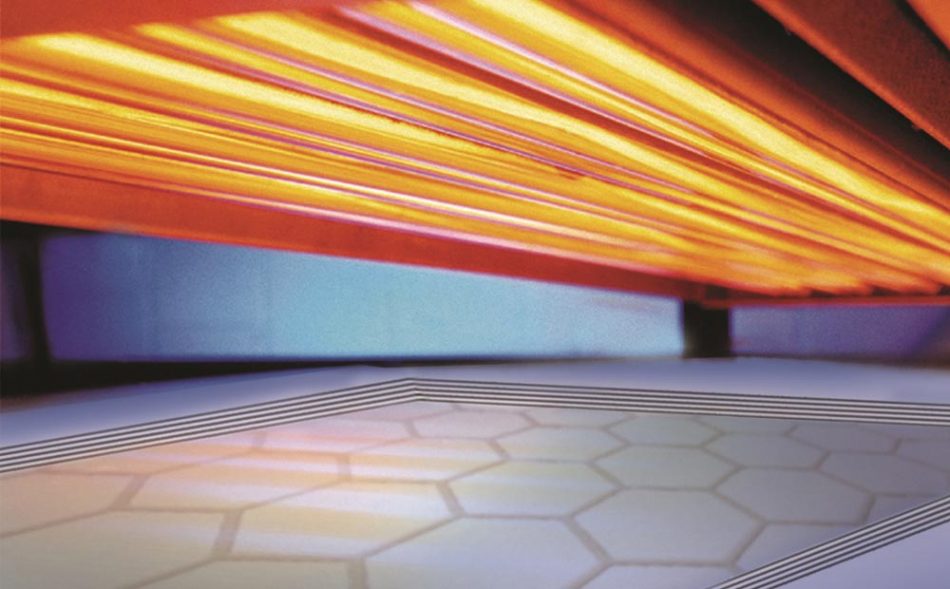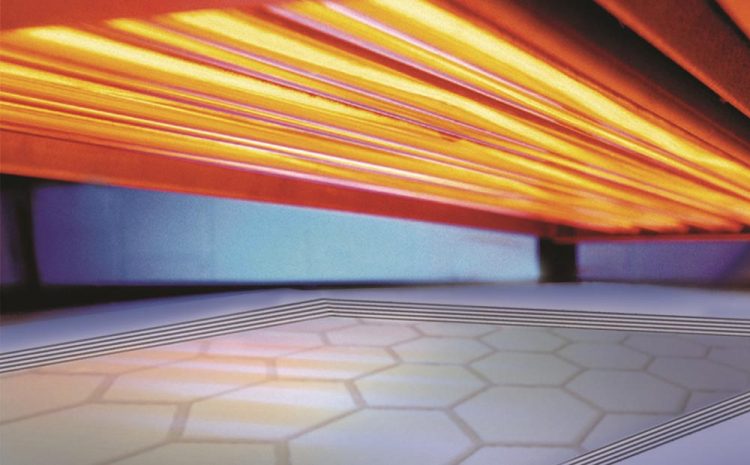 At this year Touch Taiwan from August 24-26 Heraeus launches a new touch panel process to pattern Clevios conductive polymer films by DFR (dry-film resist) photolithography. The development was done together with Taiwan's Industrial Technology Research Institute (ITRI).
Heraeus will show fully functional 7 inch GFF-type touch panel demonstrators at its booth at Touch Taiwan 2016 made by the new DFR photolithography process. High resolution patterning of touch sensors is a prerequisite for advanced touch panels, especially for flexible and foldable touch displays.
"The high resolution patterning process for Clevios film is an important milestone. Our customers are implementing it rapidly. Their feedback is excellent", says Bernd Stenger, Head of Business Line Electronic Chemicals.
With this Heraeus Innovation line widths of 50 um resolution and even lower can be achieved easily. Parameter sets and process windows for the entire process chain of Clevios touch panel manufacturing are now available for customers to implement in their productions. Clevios films and sensors do easily withstand more than 300.000 bendings at bending radii as low as 1 mm without degradation.
Top innovation: Rapid Infrared (IR) curing contributes to excellent substrates
A second innovation at Heraeus' booth is a flexible 7 inch Clevios conductive polymer touch panel based on an ultrathin flexible polyimide substrate. Polyimide curing is the domain for Heraeus Noblelight where its customized rapid IR curing technologies come into play for the fastest and most efficient curing of ultrathin polyimide substrate films that are key materials for the next generation flexible display and touch panel substrates.
Infrared emitters transfer heat contact free and at high efficiency. Compared to conventional hot air ovens curing processes can be done in few minutes rather than in hours. Additionally, without air movement any contamination is minimized. Infrared emitters that match exactly to the absorption wavelength of the material can heat up much faster. Medium wave Carbon emitters meets the absorption spectrum of Polyimide and enable rapid IR curing and drying.
Heraeus, the technology group headquartered in Hanau, Germany, is a leading international family-owned company formed in 1851. With expertise, a focus on innovations, operational excellence and an entrepreneurial leadership, we strive to continuously improve our business performance.
We create high-quality solutions for our clients and strengthen their competitiveness in the long term by combining material expertise with technological know-how. Our ideas are focused on themes such as the environment, energy, health, mobility and industrial applications. Our portfolio ranges from components to coordinated material systems which are used in a wide variety of industries, including the steel, electronics, chemical, automotive and telecommunications industries.
In the 2015 financial year, Heraeus generated revenues without precious metals of €1.9 bn and a total revenue including precious metal of €12.9 bn . With approximately 12,500 employees worldwide in more than 100 subsidiaries in 38 countries, Heraeus holds a leading position in its global markets.
For further information, please contact:
Technical:        
Heraeus Noblelight GmbH
Tel +49 6181/35-8545
E-Mail hng-infrared@heraeus.com
Heraeus New Businesses
Tel +49 214/30-21201
E-Mail armin.sautter@heraeus.com
Press: 
Dr. Marie-Luise Bopp
Tel +49 6181/35-8547
E-Mail marie-luise.bopp@heraeus.com
Media Contact
Dr. Marie-Luise Bopp
Heraeus Noblelight GmbH
All latest news from the category: Trade Fair News
Back to home
Newest articles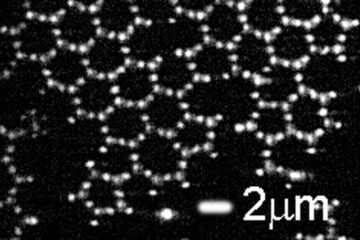 Graphene grows – and we can see it
Graphene is the strongest of all materials. On top of that, it is exceptionally good at conducting heat and electrical currents, making it one of the most special and versatile…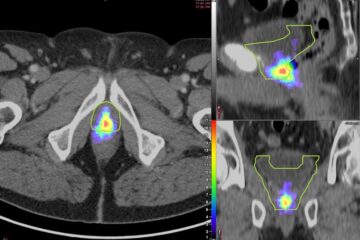 PSMA PET improves decision making for prostate cancer treatment
Detailed PSMA PET mapping of cancer recurrence in the prostate bed shows that current radiotherapy contouring guidelines—which determine the target areas for treatment—miss a significant number of lesions and may…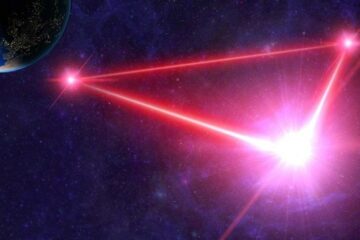 The search for the missing gravitational signal
A new SISSA study proposes an array of interferometers in space to detect subtle fluctuations in the background gravitational signals that may reveal the secrets of black hole mergers. Every…