New exhibition at the Crystal – "Going underground: Our journey to the future"
At the heart of the exhibition is a full-size mock up of a brand new concept metro train – the Siemens Inspiro.
A mix of interactive exhibits on display – housed in a temporary 'station' building – will focus on technologies to help travellers find their way more easily, electronic ticketing developments, passenger information systems and station management solutions.
Going Underground is free to enter and will be open for a three month period. It will be located on the site of The Crystal in Royal Victoria Docks, the world's largest exhibition of solutions dedicated to sustainable cities.
Contact
Ms. Uta Apel
Infrastructure & Cities Sector
Tel: +49 (89) 636-31809
uta.apel​@siemens.com
Media Contact
Dr. Norbert Aschenbrenner
Siemens PhotoNews
All latest news from the category: Trade Fair News
Back to home
Newest articles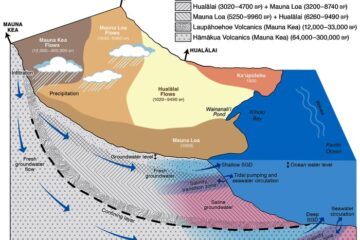 Ocean tides are gatekeepers of groundwater discharge to Hawai'i coastal zone
Submarine groundwater discharge is a process by which water exits coastal aquifers and enters the ocean. This can be terrestrial freshwater or salty seawater that intruded into the porous aquifer…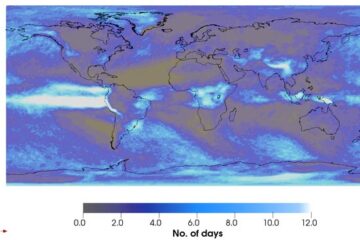 Large future changes in climate variability
New computer model simulations identify widespread changes in climate variability under sustained anthropogenic forcing. There is growing public awareness that climate change will impact society not only through changes in…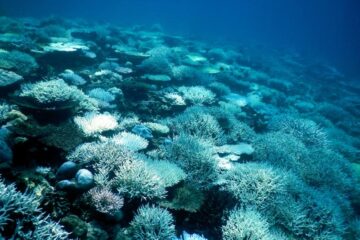 Young Corals Provide Insight into Recovery from Coral Bleaching
The number of young corals can reveal how reefs are recovering from coral bleaching. A new study from the University of Bremen, which was recently published in "PLOS ONE" journal,…