Thin film area scan device for hyperspectral imagers
For two-dimensional film thickness determination, a measurement system based on a hyperspectral imager has been developed for the first time. A head forms a measurement line. Reflection of the measurement object is displayed on the entrance slit of the hyperspectral imager. From the spectral reflectance data of each locally resolvable pixel of the examined object the layer height is reconstructed. If the measurement object is moving uniformly, combined measurement lines are resulting in a two-dimensional measuring surface. In addition, for each locally resolvable pixel the distance between head and measurement object can be determined.
Further information: PDF
Bayerische Patentallianz GmbH
Phone: +49 89 5480177-0
Contact
Peer Biskup
As Germany's association of technology- and patenttransfer agencies TechnologieAllianz e.V. is offering businesses access to the entire range of innovative research results of almost all German universities and numerous non-university research institutions. More than 2000 technology offers of 14 branches are beeing made accessable to businesses in order to assure your advance on the market. At www.technologieallianz.de a free, fast and non-bureaucratic access to all further offers of the German research landscape is offered to our members aiming to sucessfully transfer technologies.
Media Contact
info@technologieallianz.de
TechnologieAllianz e.V.
All latest news from the category: Technology Offerings
Back to home
Newest articles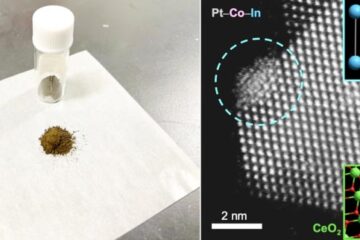 New, highly efficient catalyst for propylene production
Researchers have developed an innovative catalyst for the synthesis of propylene, which has potential benefits for the chemical industry and carbon recycling. Propylene is a colourless, flammable hydrocarbon gas that…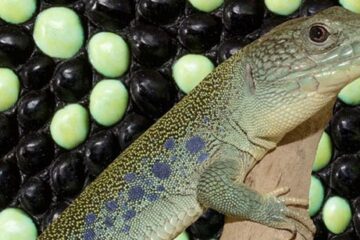 A mathematical secret of lizard camouflage
A multidisciplinary team at the UNIGE has succeeded in explaining the complex distribution of scales in the ocellated lizard by means of a simple equation. The shape-shifting clouds of starling…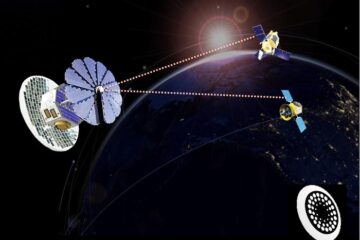 Revolutionize satellite power using laser beaming
The University of Surrey and Space Power are tackling the problem of powering satellites in Low Earth Orbit (LEO) during their eclipse period when they cannot see the sun. By…