S3L-Inverter: Switching loss free 3-level pulse width modulation inverter with snubber circuit
The new Soft Switching Three Level Inverter (S3L – Inverter) is of striking simplicity and is therefore inexpensive. Because of the underlying principle, it works without losses and thus with maximum efficiency. The inverter is easily controlled, has EMC friendly inherent di/dt- and du/dt limitation, and can be built using low-cost standard semiconductors.
Field of use: electric drives, solar power inverter, wind power inverter, uninterruptible power supplies (UPS).
Further information: PDF
Technologie-Lizenz-Büro (TLB) der Baden-Württembergischen Hochschulen GmbH
Phone: +49 (0)721/79 00 40
Contact
Dipl.-Biol. Marcus Lehnen, MBA
As Germany's association of technology- and patenttransfer agencies TechnologieAllianz e.V. is offering businesses access to the entire range of innovative research results of almost all German universities and numerous non-university research institutions. More than 2000 technology offers of 14 branches are beeing made accessable to businesses in order to assure your advance on the market. At www.technologieallianz.de a free, fast and non-bureaucratic access to all further offers of the German research landscape is offered to our members aiming to sucessfully transfer technologies.
Media Contact
info@technologieallianz.de
TechnologieAllianz e.V.
All latest news from the category: Technology Offerings
Back to home
Newest articles
Duke-NUS and NHCS scientists first in the world to regenerate diseased kidney
Blocking an immune-regulating protein reverses the damage caused by acute and chronic kidney disease, a preclinical study suggests. In a world first, scientists at Duke-NUS Medical School, the National Heart…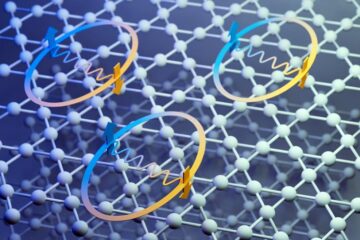 Unconventional superconductivity found in kagome metal
Physicists using advanced muon spin spectroscopy at Paul Scherrer Institute PSI make the missing link between their recent breakthrough in a kagome metal and unconventional superconductivity. The team uncovered an…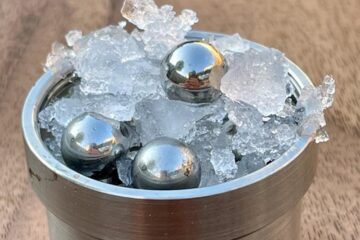 Discovery of new ice may change understanding of water
Researchers at UCL (University College London) have discovered a new type of ice that more closely resembles liquid water than any other known ices and that may rewrite our understanding…