DualMode switch: Broad band switch for dual-mode applications
In conventional dual-mode circuitry both signal lines are just switched by the PIN-diodes. The novel dual-mode switches, which were developed in the department of
electronics at the University of Applied Sciences Aachen, exploit the advantages of symmetry in dualmode circuitry to reach a significantly higher isolation in the OFF-state, maintaining the same good values of transmission in the ON-state. Two embodiments of the duadualMode-switches were developed: the X-switch and the Z-switch. The main advantage of the X-switch is that in the ONstate the current does not flow through the switching elements. Thus the specifications for the PIN-diodes concerning maximum power are very much lower. The Z-switch is a broadband switch which shows a strongly improved isolation in the complete frequency band compared to conventional switches. Concerning power it has the same demands to the PIN-diodes as conventional switches.
Further Information: PDF
PROvendis GmbH
Phone: +49 (0)208/94105 0
Contact
Dipl.-Ing. Alfred Schillert
Media Contact
info@technologieallianz.de
TechnologieAllianz e.V.
All latest news from the category: Technology Offerings
Back to home
Newest articles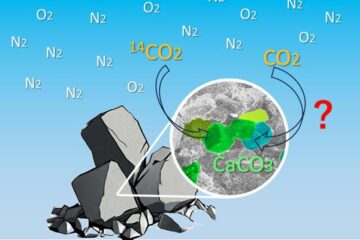 New method verifies carbon capture in concrete
Confirming CO2 origins could be useful for emissions trading. Carbon capture is essential to reduce the impact of human carbon dioxide emissions on our climate. Researchers at the University of…
Seeing cancer's spread through a computational window
Computational model allows researchers to simulate cellular-scale interactions across unprecedented distances in the human vasculature. Biomedical engineers at Duke University have significantly enhanced the capabilities of a computational model that…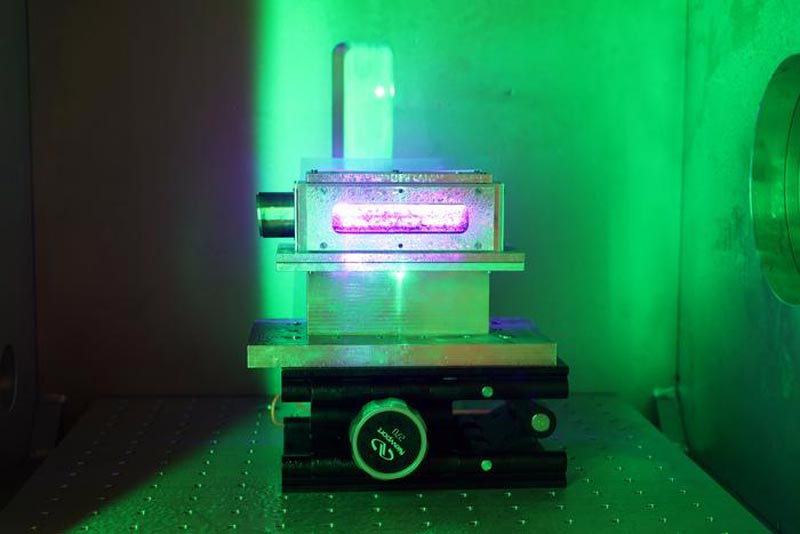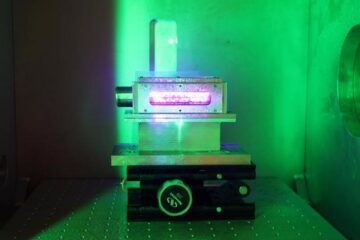 Compact accelerator technology achieves major energy milestone
Particle accelerators hold great potential for semiconductor applications, medical imaging and therapy, and research in materials, energy and medicine. But conventional accelerators require plenty of elbow room — kilometers —…