Biodegradable carrier systems for plant protection products and a method for their release
The novel method employs the well known electrospinning technology in order to use completely biodegradable polymers (e.g. made of lactic acids) for coating of plant protection products. The cultivated plants to be protected are encased according to the novel method and its device with a fine web of fibers (containing the active substance). Several trials already carried out have shown that the ?webs? can grow with the cultivated plants.
Further Information: PDF
TransMIT Gesellschaft für Technologietransfer mbH
Phone: +49 (0)641/943 64-12
Contact
Dr. Peter Stumpf
Media Contact
info@technologieallianz.de
TechnologieAllianz e.V.
All latest news from the category: Technology Offerings
Back to home
Newest articles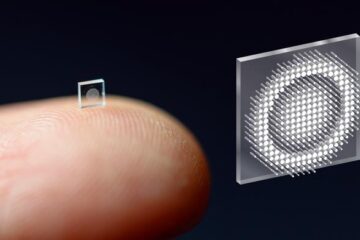 Researchers shrink camera to the size of a salt grain
Micro-sized cameras have great potential to spot problems in the human body and enable sensing for super-small robots, but past approaches captured fuzzy, distorted images with limited fields of view….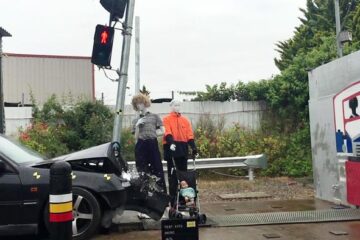 World-first product will be a lifesaving traffic stopper
Game-changing technology to design traffic lights that absorb kinetic energy, stopping them from crumpling when hit by a vehicle, will prevent thousands of fatalities and injuries each year and make…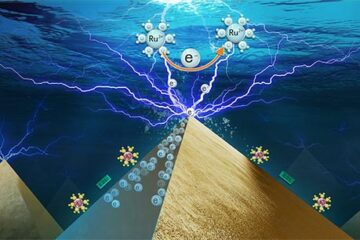 Scientists capture electron transfer image in electrocatalysis process
The involvement between electron transfer (ET) and catalytic reaction at electrocatalyst surface makes electrochemical process challenging to understand and control. How to experimentally determine ET process occurring at nanoscale is…