New hardware architecture for realtime ray tracing
Today's graphics hardware is very fast but realism can only be achieved by manually tweaking and approximating lighting and visual effects such as reflections and refractions in glass materials. Moreover the technology is inefficient when it comes to dealing with large worlds.
The highly optimized SaarCOR hardware architecture uses ray tracing for rendering. It allows to achieve photorealistic images without the effort of manual approximations. SaarCOR gives realtime high-quality ray tracing on a desktop PC at the cost of today's graphic cards.
Further Information: PDF
Universität des Saarlandes Wissens- und Technologietransfer GmbH PatentVerwertungsAgentur der saarländischen Hochschulen
Phone: +49 (0)681/9386376
Contact
Dipl.-Kfm. Axel Koch MBA, Dr. Dirk Schwingel
Media Contact
info@technologieallianz.de
TechnologieAllianz e.V.
All latest news from the category: Technology Offerings
Back to home
Newest articles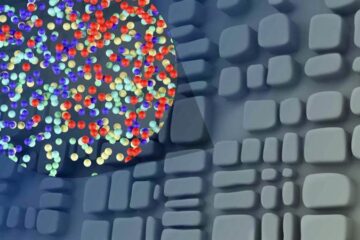 Better magnets for green energy
Researchers use multicomponent alloys to make strong and ductile soft magnetic materials. Latest results now published in the journal Nature. Soft magnetic materials (SMMs) applied in electric engines transform energy…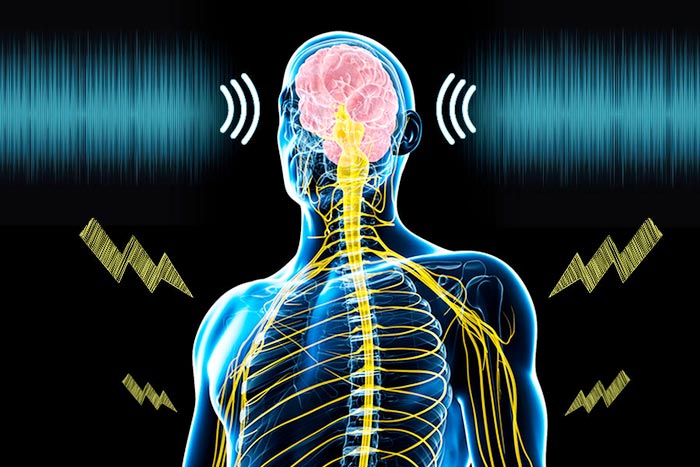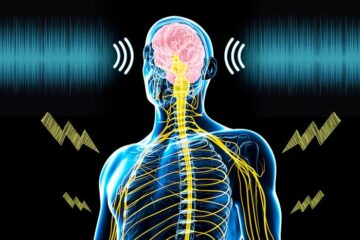 Sound plus electrical body stimulation has potential to treat chronic pain
New technique could relieve pain for individuals with various chronic and neurological conditions. A University of Minnesota Twin Cities-led team has found that electrical stimulation of the body combined with…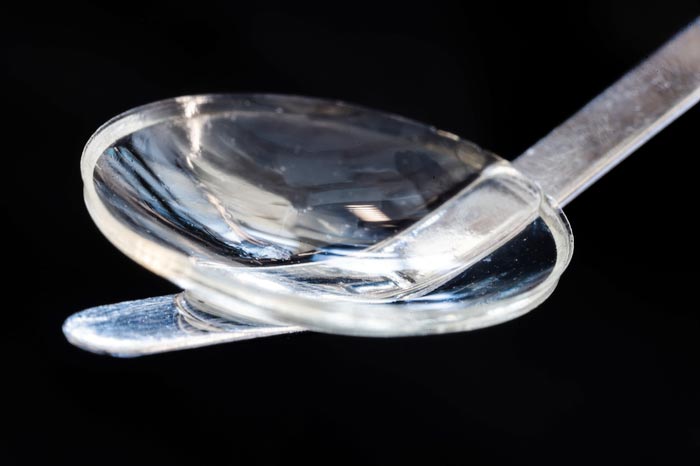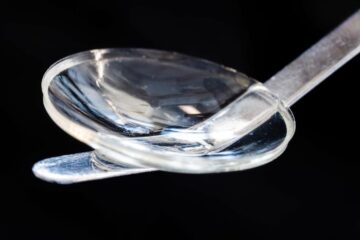 Bioengineered cornea can restore sight to the blind and visually impaired
Bioengineered corneal tissue for minimally invasive vision restoration in advanced keratoconus in two clinical cohorts. Researchers and entrepreneurs have developed an implant made of collagen protein from pig's skin, which…