Innovation for the Post-Genomic Era
The invention discloses a novel method for the fast functional characterisation of genes on one hand and for the transient re-programming of cells for clinical applications on the other hand. By the use of an optimized vector system the method is highly reproducible and the effects of a gene can be studied over a period of 3-5 days. The method can be combined with almost every Read-Out system e.g. micro array, functional assays, apoptosis-assays.
Further Information: PDF
IMG Innovations-Management GmbH
Phone: +49 (0)631/31668-0
Contact
Dr. Klaus Kobek
Media Contact
info@technologieallianz.de
TechnologieAllianz e.V.
Alle Nachrichten aus der Kategorie: Technology Offerings
Zurück zur Startseite
Neueste Beiträge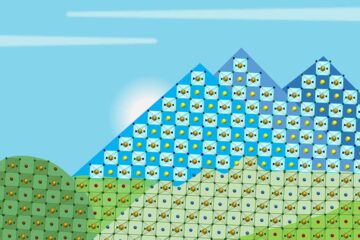 Ionic Defect Landscape in Perovskite Solar Cells Revealed
Joint research work between Chemnitz University of Technology and the Technical University of Dresden under Chemnitz leadership reveals ionic defect landscape in metal halide perovskites – publication in renowned journal…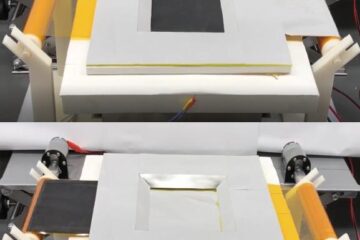 Nanomaterials enable dual-mode heating and cooling device
Device could cut HVAC energy use by nearly 20% in the US. Engineers at Duke University have demonstrated a dual-mode heating and cooling device for building climate control that, if…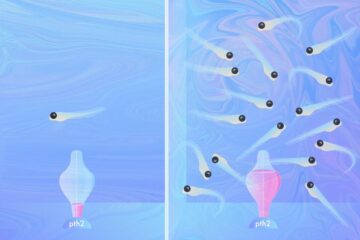 What social distancing does to a brain
Scientists discover a neuropeptide that reflects the current state of a fish's social environment. Have you recently wondered how social-distancing and self-isolation may be affecting your brain? An international research…