Nanocarriers Nanoparticles for transport and delivery of active components
These delivery particles are characterised by an innovative architecture with a dendritic core and a multilayer shell. Due to their uni-molecular structure the nanocarriers are much more stable than micelles which have been widely discussed for nano-transportation so far. The multilayer design allows the specific adjustment of the carrier to the loaded substances. The shell is tied to the core by molecular linkers and shields the encapsulated molecules. The linkers are accessible to changes of the micro-environment, so that selective targeting is possible. The nanocarriers are stable in a neutral environment, for example, while they degrade when being exposed to an acidic pH-value.
Further Information: PDF
PROvendis GmbH
Phone: +49 (0)208/94105 0
Contact
Dipl.-Ing. Alfred Schillert
Media Contact
info@technologieallianz.de
TechnologieAllianz e.V.
Alle Nachrichten aus der Kategorie: Technology Offerings
Zurück zur Startseite
Neueste Beiträge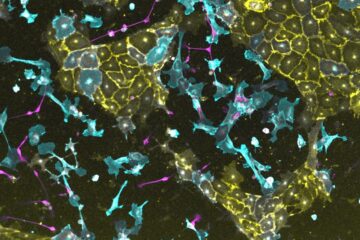 Customized programming of human stem cells
Induced pluripotent stem cells (iPS) have the potential to convert into a wide variety of cell types and tissues. However, the "recipes" for this conversion are often complicated and difficult…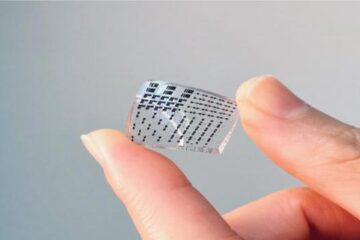 Electronic skin has a strong future stretching ahead
A material that mimics human skin in strength, stretchability and sensitivity could be used to collect biological data in real time. Electronic skin, or e-skin, may play an important role…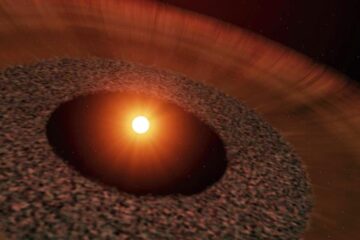 Fast-moving gas flowing away from young star caused by icy comet vaporisation
A unique stage of planetary system evolution has been imaged by astronomers, showing fast-moving carbon monoxide gas flowing away from a star system over 400 light years away, a discovery…