Size Selective Real-Time Gravimetry of Small Airborne Particles
The need for environmental monitoring becomes more and more evident on the background of new knowledge concerning noxious effects of fine and particularly ultra fine particulate matter. But in fact measuring the mass of particular matter in gases or air is very difficult.
Optical measurement procedures often are adapted to known compositions of particular matter or well suited for particle counting. Truly gravimetric procedures are expensiv. The related instruments need routine maintenance. Only very special instruments can perform real-time measurements. At the department of physical chemistry of the University of Göttingen there is a real-time cascade impactor in use. It performs high sensitive, strictly gravimetric measurements. It is service reduced with the potential to become maintenance-free.
Further Information: PDF
MBM ScienceBridge GmbH
Phone: (0551) 30724-151
Contact
Dr. Jens-Peter Horst
Media Contact
info@technologieallianz.de
TechnologieAllianz e.V.
All latest news from the category: Technology Offerings
Back to home
Newest articles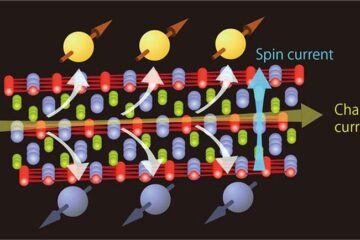 Topological materials open a new pathway for exploring spin hall materials
A group of researchers have made a significant breakthrough which could revolutionize next-generation electronics by enabling non-volatility, large-scale integration, low power consumption, high speed, and high reliability in spintronic devices….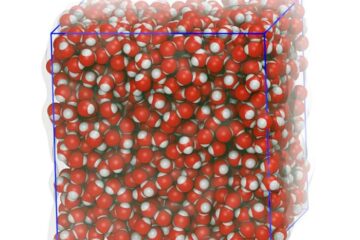 Evaluating the shear viscosity of different water models
A researcher from Japan evaluates the shear viscosities of popular water models widely used in biomolecular research. Water is one of the most abundant substances on Earth and partakes in…
Scientists successfully maneuver robot through living lung tissue
Lung cancer is the leading cause of cancer-related deaths in the United States. Some tumors are extremely small and hide deep within lung tissue, making it difficult for surgeons to…