Cyplat – Ortho-platinated Primary Amines
The invention pertains to a new method for the synthesis
of organometallic platinum(II) complexes with orthoplatinated primary amines as ligands. The procedure developed in this context provides the first high-yield and general access to the title compounds. The compounds obtained according to this new synthetic route represent potential candidates for the medical treatment of tumor diseases. Results on cell cultures are available and indicate pronounced cytotoxicity in pharmacologically relevant concent rations.
Further Information: PDF
PROvendis GmbH
Phone: +49 (0)208/94105 0
Contact
Dipl.-Ing. Alfred Schillert
Media Contact
info@technologieallianz.de
TechnologieAllianz e.V.
All news from this category: Technology Offerings
Back to the Homepage
Latest posts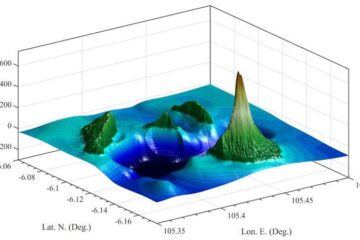 Newly published data provides clearer picture of volcano collapse
URI Professor Stéphan Grilli is keeping a close eye on volcanoes closer to the US. An article recently published in the prestigious journal Nature Communications, written by University of Rhode…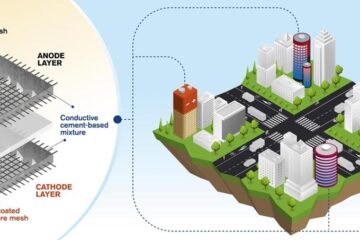 World first concept for rechargeable cement-based batteries
Imagine an entire twenty storey concrete building which can store energy like a giant battery. Thanks to unique research from Chalmers University of Technology, Sweden, such a vision could someday…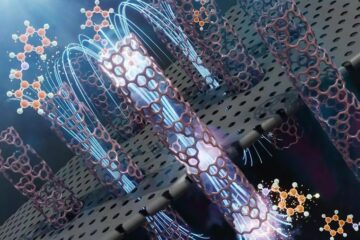 In milliseconds from polluted to clear water
New discoveries in the field of nanoscience … Researchers at the Max Planck Institute of Colloids and Interfaces developed a membrane that is composed of a bundle of nanometer-sized tubes….