Online measurement of sulphide and odorants (OEC) in liquids
The presented protected technology describes a procedure and device for quasi- continuous measurement of odour-relevant substances in liquids, especially wastewater. The sulphide content as well as the odour emissions potential (OEC) are measured.
Further Information: PDF
GINo Gesellschaft für Innovation Nordhessen mbH
Phone: +49 (0)561/8041984
Contact
Dr. Heike Krömker
Media Contact
info@technologieallianz.de
TechnologieAllianz e.V.
All latest news from the category: Technology Offerings
Back to home
Newest articles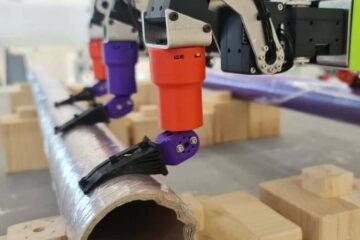 Insects help robots gain better grip
An international research team of biomechanics optimizes robotic movements inspired by insects. A whole generation of gripping robots has been developed using a design concept originally known from fish fins….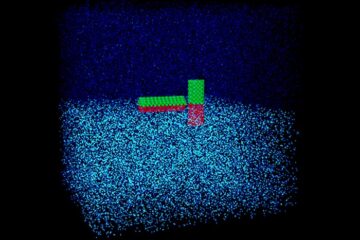 Simulations shed significant light on janus particles
Interfacial diffusion of nanoparticles strongly affected by their shape and surface coating. Named for a Roman god, Janus particles refer to nanoparticles that possess surfaces with two or more distinct…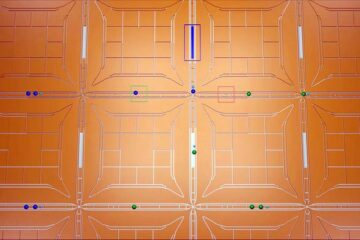 How big does your quantum computer need to be?
What size will a quantum computer need to be to break Bitcoin encryption or simulate molecules? Quantum computers are expected to be disruptive and potentially impact many industry sectors. So…