PLA–Inhibitor (stoPLA) – New class of NSAIDs for oral and transdermal inflammation treatment
PLA2 enzymes exist as secreted forms and cytosolic forms. The cytosolic or cPLA2 enzymes appear to play a key role in the pathway leading to the formation of platelet activating factor and eicosanoids. PLA2 enzymes cleave phospholipids at the sn-2-position. This metabolic step isinstrumental in a variety of pathogenic processes causingpain and inflammation.
Presently glucocorticoids are used for inhibition of PLA2. Unfortunately, glucocorticoids have serious side effectswhich limit their use as medication for inflammationtreatment.
Further Information: PDF
PROvendis GmbH
Phone: +49 (0)208/94105 10
Contact
Dipl.-Ing. Alfred Schillert
Media Contact
info@technologieallianz.de
TechnologieAllianz e.V.
Alle Nachrichten aus der Kategorie: Technology Offerings
Zurück zur Startseite
Neueste Beiträge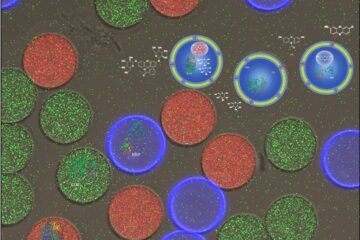 An artificial cell on a chip
Researchers at the University of Basel have developed a precisely controllable system for mimicking biochemical reaction cascades in cells. Using microfluidic technology, they produce miniature polymeric reaction containers equipped with…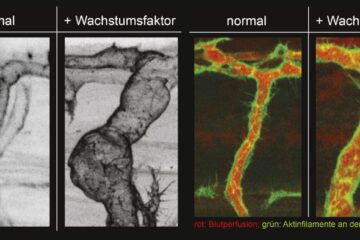 Specific and rapid expansion of blood vessels
Nature Communications: KIT researchers identify a new mechanism to control endothelial cell size and arterial caliber – basis for better treatment of heart infarct and stroke. Upon a heart infarct…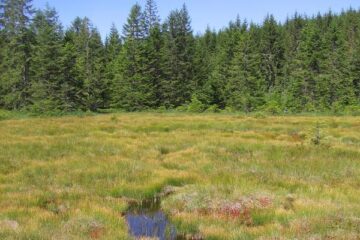 Climate change drives plants to extinction in the Black Forest in Germany
Climate change is leaving its mark on the bog complexes of the German Black Forest. Due to rising temperatures and longer dry periods, two plant species have already gone extinct…