NMDA Antagonists as new Antidiabetics – Clinically tested compounds
Diabetes mellitus is the most expensive chronic disorder, causing costs of about 40 billion Euros in 2010. More than 3/4 of these costs are associated with the treatment of subsequent disorders; chronic hyperglycaemia is deemed to be an independent risk factor for several severe health effects.
Therapy of type 2 diabetes aims at reducing the chronically increased glucose level in the blood as well as improving the existing insulin resistance. Oral antidiabetic drugs that have been currently available so far are problematic and not satisfactory in every respect. Blood glucose levels can be decreased in patients with manifested type 2 diabetes by administration of sulfonyl-urea/metformin or insulin. However, such treatment is associated with a high risk of hypoglycaemia. In addition, sulfonylureas are associated with an increased risk of mortality, in particular when combined with metformin. DPP-4 inhibitors have a low risk of hypoglycaemia, but merely lead to a slight improvement of the HbA1c-value compared to metformin. Further, there is no long-term evidence as to tolerability and mortality. Most long-term experiences are available for metformin. It is particularly effective in overweight diabetics and reduces diabetes complications and mortality by about 30%. However, monotherapy is typically effective only in the beginning of the treatment. Morphinan-derivatives have been known as medicaments for many years. The compounds have shown only minor adverse events upon long term administration and thus, are generally well tolerated. It has now been surprisingly found that the morphinan-derivatives according to the invention increase the secretion of insulin only at elevated glucose concentrations in mouse and humans. If the glucose concentration is within the physiologically normal range, however, insulin secretion is not induced. Moreover, in type 2 diabetic mice, morphinans improve the viability of pancreatic beta cells that secrete insulin.
Further Information: PDF
PROvendis GmbH
Phone: +49 (0)208/94105 10
Contact
Dipl.-Ing. Alfred Schillert
Media Contact
info@technologieallianz.de
TechnologieAllianz e.V.
All latest news from the category: Technology Offerings
Back to home
Newest articles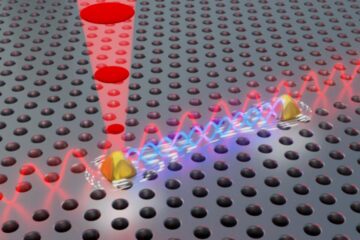 Nanoscopic advance of colossal significance
In a new breakthrough, researchers at the University of Copenhagen, in collaboration with Ruhr University Bochum, have solved a problem that has caused quantum researchers headaches for years. The researchers…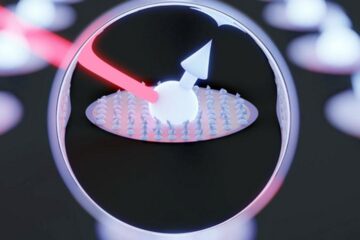 Qubits on strong stimulants
Researchers find ways to improve the storage time of quantum information in a spin rich material. An international team of scientists have demonstrated a leap in preserving the quantum coherence…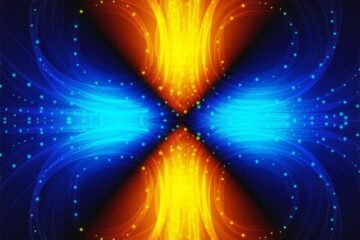 Quantum sensors see Weyl photocurrents flow
Boston College-led team develops new quantum sensor technique to image and understand the origin of photocurrent flow in Weyl semimetals. Quantum sensors can be used to reveal a surprising new…