Measuring moving phase objects using confocal transmission microscopy
Transmission confocal microscopy which makes it possible to measure moving phase objects. The process is ideal for the determination of optical thickness and depth position of living cells or chromosomes. For transparent and opaque micro particles it is possible to determine quantitatively the spacial distribution and the lateral dimensions.
Further Information: PDF
Technologie-Lizenz-Büro (TLB) der Baden-Württembergischen Hochschulen GmbH
Phone: +49 (0)721/79 00 40
Contact
Professor Dr. Arno Basedow
Media Contact
info@technologieallianz.de
TechnologieAllianz e.V.
All latest news from the category: Technology Offerings
Back to home
Newest articles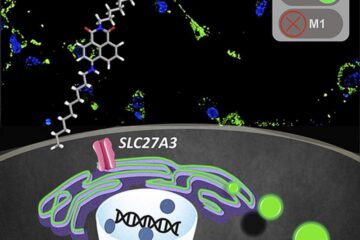 Labeling macrophages …
… associated with cancer progression using a selective dye. M1 and M2 are activated macrophages that protect our immune system and maintain homeostasis. Interestingly, they are characterized by distinct and…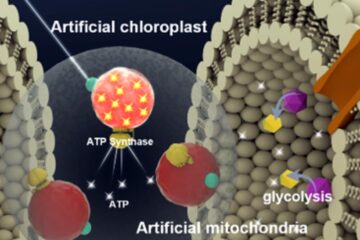 The powerhouse of the future: Artificial cells
Assessing how energy-generating synthetic organelles could sustain artificial cells. Energy production in nature is the responsibility of chloroplasts and mitochondria and is crucial for fabricating sustainable, synthetic cells in the…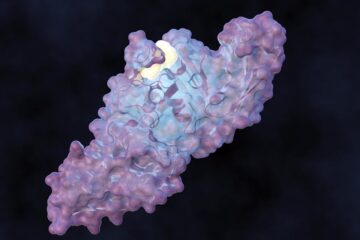 Molecule to disrupt SARS-CoV-2 infection
A team of scientists led by the Department of Energy's Oak Ridge National Laboratory designed a molecule that disrupts the infection mechanism of the SARS-CoV-2 coronavirus and could be used…