MarViRed – Red Fluorescence Marker from Marine Viruses
MarViRed is a far red fluorescing proteinogenic label consisting of a viral protein and a chromophore. Due to its absorption and emission maxima in the long wavelength region (>600 nm) cell damages and unspecific autofluorescence are minimized and, thus, sensitivity increased. Further advantages are the low molecular weight and the high fluorescence quantum yield.
Further Information: PDF
rubitec – Gesellschaft für Innovation und Technologie der Ruhr-Universität Bochum mbH
Phone: +49 (0)234/32-11969
Contact
Dietmar Tappe
Media Contact
info@technologieallianz.de
TechnologieAllianz e.V.
All latest news from the category: Technology Offerings
Back to home
Newest articles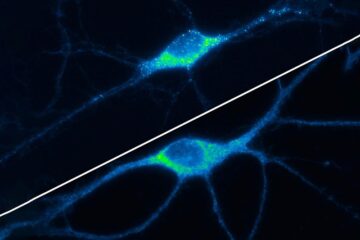 Neurons: How RNA granules grow and shrink
LMU scientists have shown that small aggregates function as temporary RNA repositories, which are regulated by neural activity. Cells constantly have to adapt the level of activity of certain genes…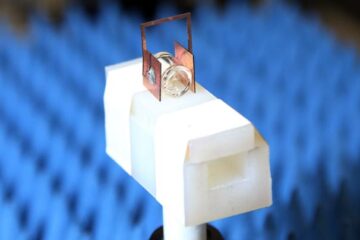 Custom 'headphones' boost atomic radio reception 100-fold
Researchers at the National Institute of Standards and Technology (NIST) have boosted the sensitivity of their atomic radio receiver a hundredfold by enclosing the small glass cylinder of cesium atoms…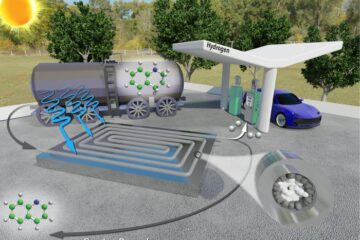 New tech aims to drive down costs of hydrogen fuel
Researchers from North Carolina State University have developed a new technique for extracting hydrogen gas from liquid carriers which is faster, less expensive and more energy efficient than previous approaches….