Load and Capacity Estimation of Communication Networks
This invention allows carrying out precise estimation of load and capacity of a communication network domain.
This is done by load based marking of data packets, which are counted and evaluated by paths showing a relative estimation of the network load. An exceptional feature of the new technology is a low interference with the existing network. The solution allows building a network, which can extract relative per-resource (node or link) load estimations without explicitly involving internal resources and even without knowing the absolute forwarding capacity of them.
Further Information: PDF
INNOVECTIS Gesellschaft für Innovations-Dienstleistungen mbH
Phone: +49 (0)69/2561632-0
Contact
Dr. Otmar Schöller
Media Contact
info@technologieallianz.de
TechnologieAllianz e.V.
All news from this category: Technology Offerings
Back to the Homepage
Latest posts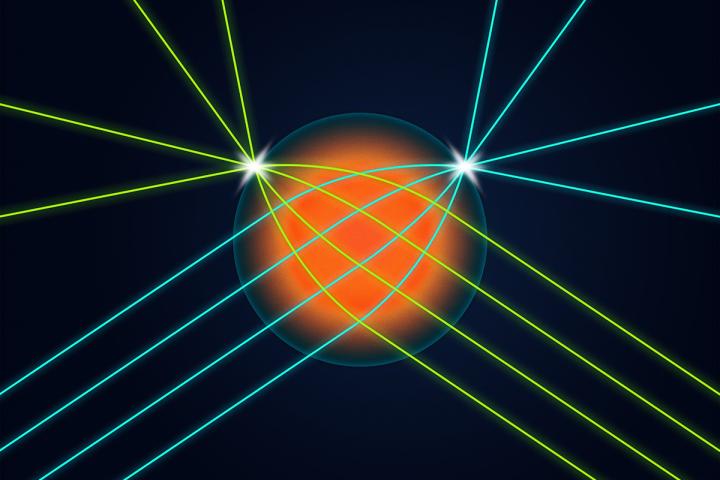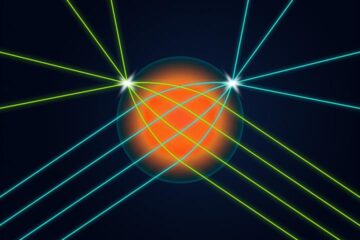 Researchers confront optics and data-transfer challenges with 3D-printed lens
Researchers have developed new 3D-printed microlenses with adjustable refractive indices – a property that gives them highly specialized light-focusing abilities. This advancement is poised to improve imaging, computing and communications…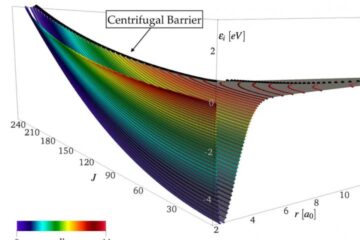 Research leads to better modeling of hypersonic flow
Hypersonic flight is conventionally referred to as the ability to fly at speeds significantly faster than the speed of sound and presents an extraordinary set of technical challenges. As an…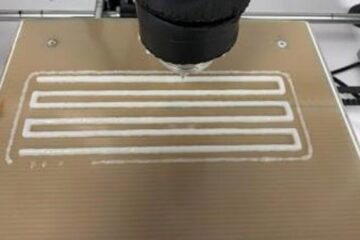 Researchers create ingredients to produce food by 3D printing
Food engineers in Brazil and France developed gels based on modified starch for use as "ink" to make foods and novel materials by additive manufacturing. It is already possible to…