Improved Detector Head for Spektrometric Devices
An optical detector head for spectrometric measurements of NIR-remission spectra was modified to minimize direct reflexion of optical elements, which in general acts as temperature dependent disturbing signal. The inventive method reduces effective direct reflexion to values down to estimated less than 0.1 %. The reflex reduction works as well for coated as uncoated lenses, as well for UV as for IR, indepent of temperature changes.
Further Information: PDF
MBM ScienceBridge GmbH
Phone: (0551) 30724-152
Contact
Dr. Jens-Peter Horst
Media Contact
info@technologieallianz.de
TechnologieAllianz e.V.
Alle Nachrichten aus der Kategorie: Technology Offerings
Zurück zur Startseite
Neueste Beiträge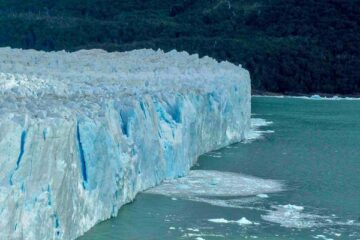 How Stable is the Antarctic Ice Sheet?
Scientists from Heidelberg University investigate which factors determine the stability of ice masses in East Antarctica. As temperatures rise due to climate change, the melting of polar ice sheets is…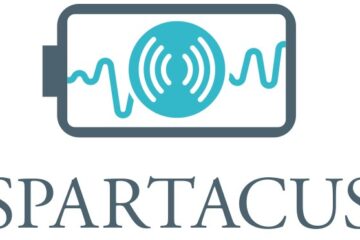 Smart sensors for future fast charging batteries
European project "Spartacus" launched Faster charging, longer stability of performance not only for electric vehicles but also for smartphones and other battery powered products. What still sounds like science fiction…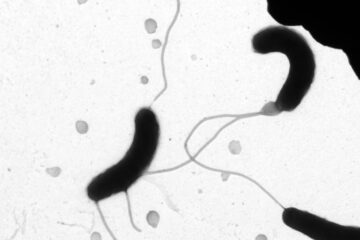 Small molecules control bacterial resistance to antibiotics
Antibiotics have revolutionized medicine by providing effective treatments for infectious diseases such as cholera. But the pathogens that cause disease are increasingly developing resistance to the antibiotics that are most…