IL-22 as a prognostic and diagnostic marker in rheumatoid arthritis
Bone erosion prognosis in rheumatoid arthritis. Interleukin-22 (IL-22) has been identified as a prognostic marker for bone erosion associated with rheumatoid arthritis and as a diagnostic marker for the progression of the disease. Generally, the concentration of IL-22 can be determined
by detecting the IL-22 protein but also by detecting the amount of IL-22 mRNA transcripts (e.g. by detecting hybridization to a gene transcript of the IL-22 gene or by PCR methods, such as Real-time PCR), for instance in the tissue.
Further Information: PDF
Bayerische Patentallianz GmbH
Phone: +49 89 5480177-0
Contact
Peer Biskup
Media Contact
info@technologieallianz.de
TechnologieAllianz e.V.
All latest news from the category: Technology Offerings
Back to home
Newest articles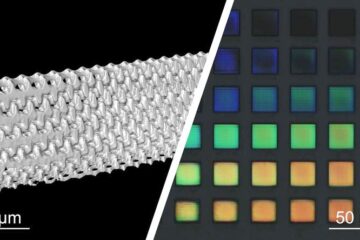 3D laser nanoprinters become compact
Researchers of the Cluster of Excellence 3D Matter Mode to Order show how 3-dimensional nanostructures can be printed using compact desktop devices – publication in Nature Photonics. Lasers in conventional…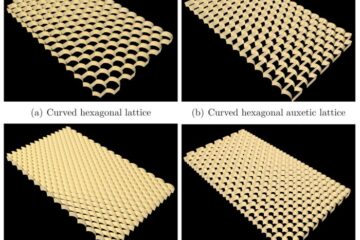 Study introduces framework to understand new class of curved lattice materials
A new study from Swansea University has introduced a framework to calculate the material properties of a new class of two-dimensional curved hexagonal lattices that could be used in the…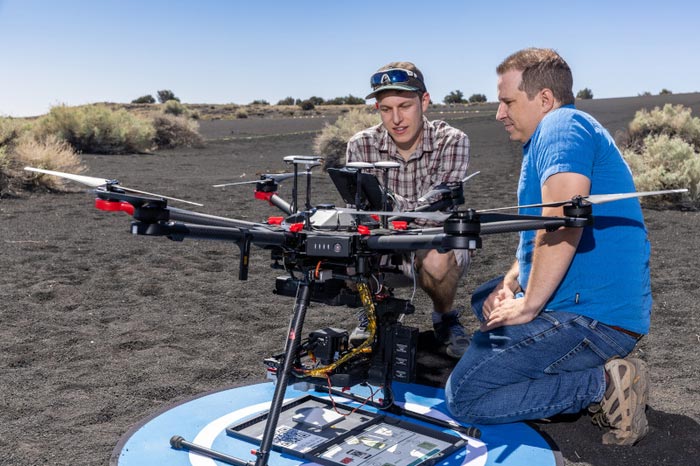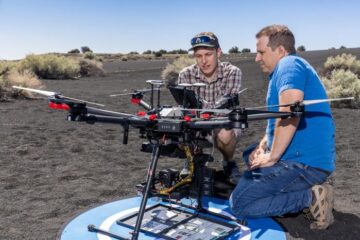 Planetary scientists discover brief presence of water in Arabia Terra on Mars
Team studied thermal inertia to understand how rock layers were formed. As part of a team of collaborators from Northern Arizona University and Johns Hopkins University, NAU PhD candidate Ari…