Use of gaseous substrates for biogas production
Conventional processes for generating biogas require solid or liquid biomass input. This novel process uses gaseous substrates and thereby enhances versatile applications. It, for example, allows the production of biogas from certain exhaust gases. Growing organic raw materials is no longer necessary to produce biogas.
Further Information: PDF
ZAB ZukunftsAgentur Brandenburg GmbH Brainshell
Phone: +49 (0)331/660-3826
Contact
Benjamin Muirhead
Media Contact
info@technologieallianz.de
TechnologieAllianz e.V.
All news from this category: Technology Offerings
Back to the Homepage
Latest posts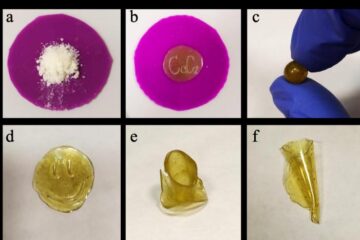 Chemists create renewable plant-based polymers
What makes them different is that they can be easily recycled. Researchers at the Laboratory of Cluster Catalysis at St Petersburg University have synthesised polymers from biomass. What makes them…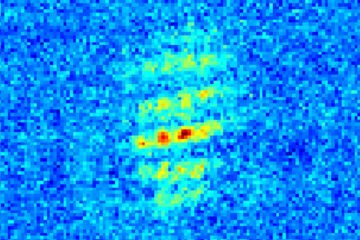 Atom interferometry demonstrated in space for the first time
Researchers present results of experiments with atom interferometry on a sounding rocket / Further rocket missions set to follow. Extremely precise measurements are possible using atom interferometers that employ the…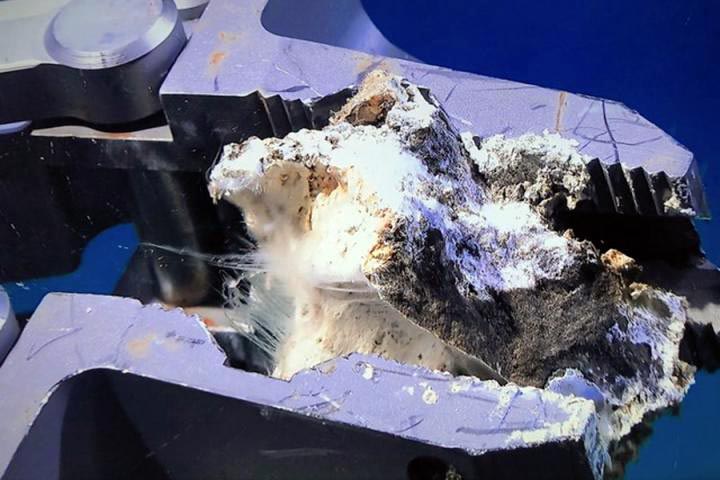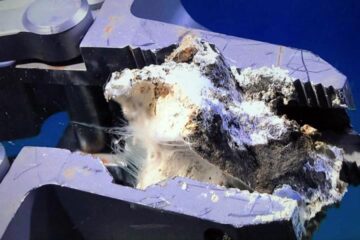 Ocean bacteria release carbon into the atmosphere
Research could help scientists better estimate Earth's carbon budget. A team led by University of Minnesota researchers has discovered that deep-sea bacteria dissolve carbon-containing rocks, releasing excess carbon into the…