Quat primer polymers – the universal key to permanent surface functionalization
"Q-primers" are ammonium compounds, which make it possible to permanently functionalize virtually any surface. It is an environmentally friendly and cost-effective process that allows the production of ultra-thin layers and an "on demand" functionalization. The carrier quat primer can be equipped with any functional groups so that an universally applicable strategy for the modification of surfaces is now available.
Further information: PDF
Technologie-Lizenz-Büro (TLB) der Baden-Württembergischen Hochschulen GmbH
Phone: +49 (0)721/79 00 40
Contact
Dipl.-Biol. Marcus Lehnen, MBA
As Germany's association of technology- and patenttransfer agencies TechnologieAllianz e.V. is offering businesses access to the entire range of innovative research results of almost all German universities and numerous non-university research institutions. More than 2000 technology offers of 14 branches are beeing made accessable to businesses in order to assure your advance on the market. At www.technologieallianz.de a free, fast and non-bureaucratic access to all further offers of the German research landscape is offered to our members aiming to sucessfully transfer technologies.
Media Contact
info@technologieallianz.de
TechnologieAllianz e.V.
All news from this category: Technology Offerings
Back to the Homepage
Latest posts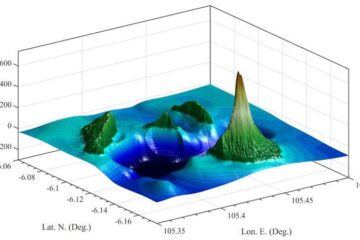 Newly published data provides clearer picture of volcano collapse
URI Professor Stéphan Grilli is keeping a close eye on volcanoes closer to the US. An article recently published in the prestigious journal Nature Communications, written by University of Rhode…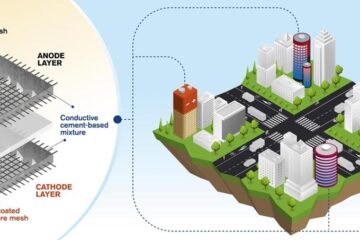 World first concept for rechargeable cement-based batteries
Imagine an entire twenty storey concrete building which can store energy like a giant battery. Thanks to unique research from Chalmers University of Technology, Sweden, such a vision could someday…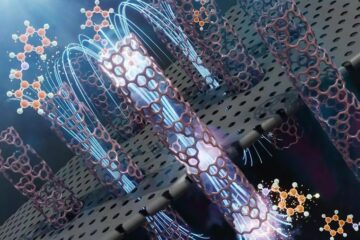 In milliseconds from polluted to clear water
New discoveries in the field of nanoscience … Researchers at the Max Planck Institute of Colloids and Interfaces developed a membrane that is composed of a bundle of nanometer-sized tubes….