Electrolyte-gated Sensor for Species Detection
Electrical sensing array for the detection of multiple biological or chemical species in complex samples with applications e.g. in chemical analysis and medical diagnostics.
Such a device allows for simultaneous and spatiotemporal detection of concentration gradients in test samples. A direct integration of the proposed sensor array into many kinds of sensing platforms like microfluidics or lab-on-a-chip systems is possible and a combination with conventional optical read-out techniques can be realized.
Further information: PDF
Bayerische Patentallianz GmbH
Phone: +49 89 5480177-0
Contact
Peer Biskup
As Germany's association of technology- and patenttransfer agencies TechnologieAllianz e.V. is offering businesses access to the entire range of innovative research results of almost all German universities and numerous non-university research institutions. More than 2000 technology offers of 14 branches are beeing made accessable to businesses in order to assure your advance on the market. At www.technologieallianz.de a free, fast and non-bureaucratic access to all further offers of the German research landscape is offered to our members aiming to sucessfully transfer technologies.
Media Contact
info@technologieallianz.de
TechnologieAllianz e.V.
Alle Nachrichten aus der Kategorie: Technology Offerings
Zurück zur Startseite
Neueste Beiträge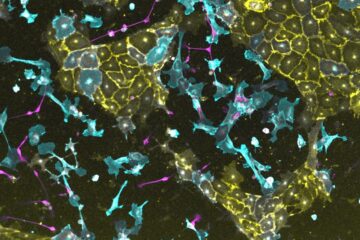 Customized programming of human stem cells
Induced pluripotent stem cells (iPS) have the potential to convert into a wide variety of cell types and tissues. However, the "recipes" for this conversion are often complicated and difficult…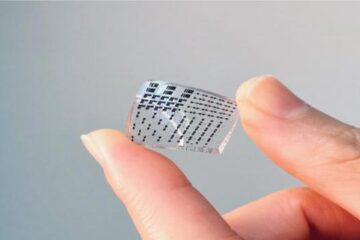 Electronic skin has a strong future stretching ahead
A material that mimics human skin in strength, stretchability and sensitivity could be used to collect biological data in real time. Electronic skin, or e-skin, may play an important role…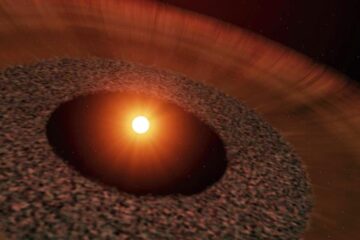 Fast-moving gas flowing away from young star caused by icy comet vaporisation
A unique stage of planetary system evolution has been imaged by astronomers, showing fast-moving carbon monoxide gas flowing away from a star system over 400 light years away, a discovery…