Construction and method for water treatment
A newly developed method for water treatment makes it possible to reduce costs of investment as well as energy consumption of conventional seawater desalination plants. The method comprises an innovative, environment-friendly und energy efficient solution, which is suitable for desalination as well as for process water treatment from oil or gas industry, mining, electroplating, food industry and Zero Liquid Discharge – ZLD.
Further information: PDF
Bayerische Patentallianz GmbH
Phone: +49 89 5480177-0
Contact
Peer Biskup
As Germany's association of technology- and patenttransfer agencies TechnologieAllianz e.V. is offering businesses access to the entire range of innovative research results of almost all German universities and numerous non-university research institutions. More than 2000 technology offers of 14 branches are beeing made accessable to businesses in order to assure your advance on the market. At www.technologieallianz.de a free, fast and non-bureaucratic access to all further offers of the German research landscape is offered to our members aiming to sucessfully transfer technologies.
Media Contact
info@technologieallianz.de
TechnologieAllianz e.V.
All latest news from the category: Technology Offerings
Back to home
Newest articles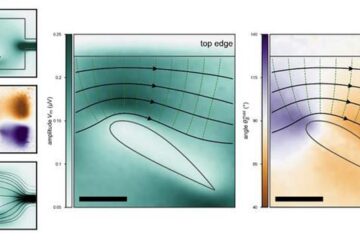 Electrons take flight at the nanoscale
Visualizing electron flow motivates new devices inspired by airplane wings. A study showing how electrons flow around sharp bends, such as those found in integrated circuits, has the potential to…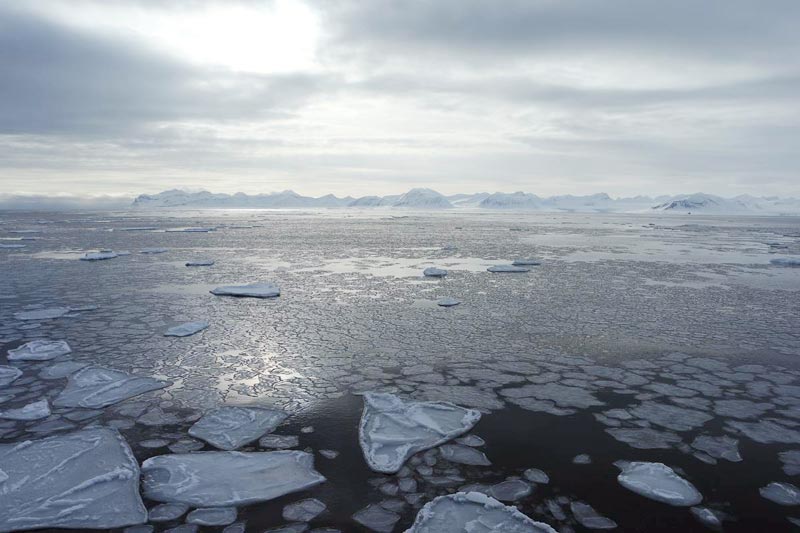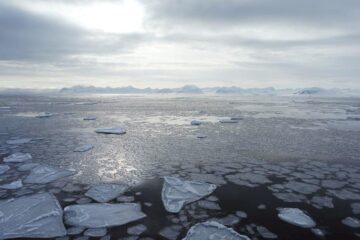 Riddle of Varying Warm Water Inflow in the Arctic Now Solved
In the "weather kitchen," the interplay between the Azores High and Icelandic Low has a substantial effect on how much warm water the Atlantic transports to the Arctic along the…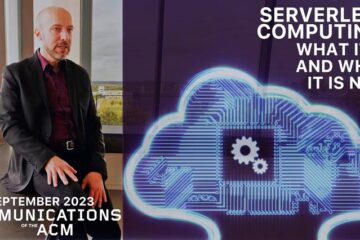 Cloud Services Without Servers: What's Behind It
A new generation of cloud services is on the rise. It is based on the paradigm of "serverless computing", which is an active research topic at the Institute for Computer…