BladderCa Urine Test – EI-BLA: 2-gene biomarker panel for early detection of bladder cancer from urine
The ECRG4 and ITIH5 (EI) gene promoter methylation has been identified as a novel objective biomarker panel for the diagnosis of bladder cancer (BLA) at an early stage (EI-BLA). This 2-gene panel detects bladder cancer with a specificity of 100% combined with a sensitivity of
84%. The biomarker panel is detectable in the urine sediment using standard analytical techniques (e. g. pyro-sequencing as a reliable and fast method to quantify CpG methylation). Due to the easy access to the samples the inventive method is cost-effective and convenient for the patients. Commercial Opportunities: Urinary bladder carcinoma is one of the most common cancers in human and the most expensive tumour in the US and Europe due to the need for lifelong surveillance. Cystoscopy, "the gold standard" for diagnostic evaluation of bladder cancer, is an invasive, time-consuming and cost-intensive method that is little accepted by the patients. Voided urine cytology as non-invasive method has been utilized as an additional diagnostic tool and screening test. However, the limitations of this method are found both in its comparative low sensitivity and its low objectiveness as it is dependent on the evaluation and experience of the observer. There has been great interest in identifying tumour biomarkers for a more sensitive and objective test, but the currently available, approved urine biomarkers cannot be fully recommended for clinical use. EI-BLA, the inventive 2-gene biomarker panel is more specific than any of these detection systems and thus constitutes a promising new objective approach for early bladder cancer detection. Its strong diagnostic potential has been demonstrated in a larger cohort of urine samples from bladder cancer vs. healthy controls. A further screening trial using independent (multicenter) urine samples has been initiated.
Further Information: PDF
PROvendis GmbH
Phone: +49 (0)208/94105 10
Contact
Dipl.-Ing. Alfred Schillert
Media Contact
info@technologieallianz.de
TechnologieAllianz e.V.
All latest news from the category: Technology Offerings
Back to home
Newest articles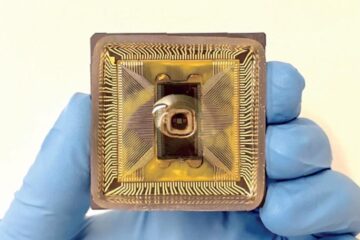 Neural net computing in water
Ionic circuit computes in an aqueous solution. Microprocessors in smartphones, computers, and data centers process information by manipulating electrons through solid semiconductors but our brains have a different system. They…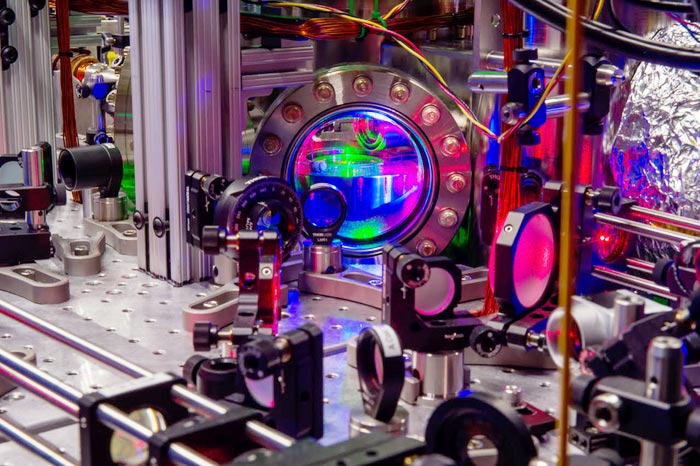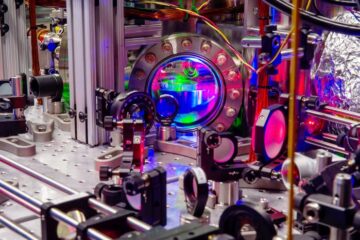 A different kind of chaos
Physicists answer a decades-old question about interacting quantum particles in a disordered system. Physicists at UC Santa Barbara and the University of Maryland, and also at the University of Washington…
Webb, Hubble capture detailed views of DART impact
Two of NASA's Great Observatories, the James Webb Space Telescope and the Hubble Space Telescope, have captured views of a unique NASA experiment designed to intentionally smash a spacecraft into…