Migraine May Permanently Change Brain Structure
"Traditionally, migraine has been considered a benign disorder without long-term consequences for the brain," said study author Messoud Ashina, MD, PhD, with the University of Copenhagen in Denmark. "Our review and meta-analysis study suggests that the disorder may permanently alter brain structure in multiple ways."
The study found that migraine raised the risk of brain lesions, white matter abnormalities and altered brain volume compared to people without the disorder. The association was even stronger in those with migraine with aura.
For the meta-analysis, researchers reviewed six population-based studies and 13 clinic-based studies to see whether people who experienced migraine or migraine with aura had an increased risk of brain lesions, silent abnormalities or brain volume changes on MRI brain scans compared to those without the conditions.
The results showed that migraine with aura increased the risk of white matter brain lesions by 68 percent and migraine with no aura increased the risk by 34 percent, compared to those without migraine. The risk for infarct-like abnormalities increased by 44 percent for those with migraine with aura compared to those without aura. Brain volume changes were more common in people with migraine and migraine with aura than those with no migraines.
"Migraine affects about 10 to 15 percent of the general population and can cause a substantial personal, occupational and social burden," said Ashina. "We hope that through more study, we can clarify the association of brain structure changes to attack frequency and length of the disease. We also want to find out how these lesions may influence brain function."
The study was supported by the Lundbeck Foundation and the Novo Nordisk Foundation.
To learn more about migraine, please visit www.aan.com/patients.
The American Academy of Neurology, an association of more than 26,000 neurologists and neuroscience professionals, is dedicated to promoting the highest quality patient-centered neurologic care. A neurologist is a doctor with specialized training in diagnosing, treating and managing disorders of the brain and nervous system such as Alzheimer's disease, stroke, migraine, multiple sclerosis, brain injury, Parkinson's disease and epilepsy.
For more information about the American Academy of Neurology, visit http://www.aan.com
Media Contact
Rachel L. Seroka
American Academy of Neurology
All latest news from the category: Studies and Analyses
innovations-report maintains a wealth of in-depth studies and analyses from a variety of subject areas including business and finance, medicine and pharmacology, ecology and the environment, energy, communications and media, transportation, work, family and leisure.
Back to home
Newest articles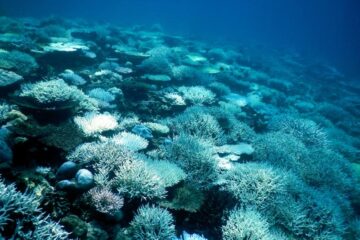 Young Corals Provide Insight into Recovery from Coral Bleaching
The number of young corals can reveal how reefs are recovering from coral bleaching. A new study from the University of Bremen, which was recently published in "PLOS ONE" journal,…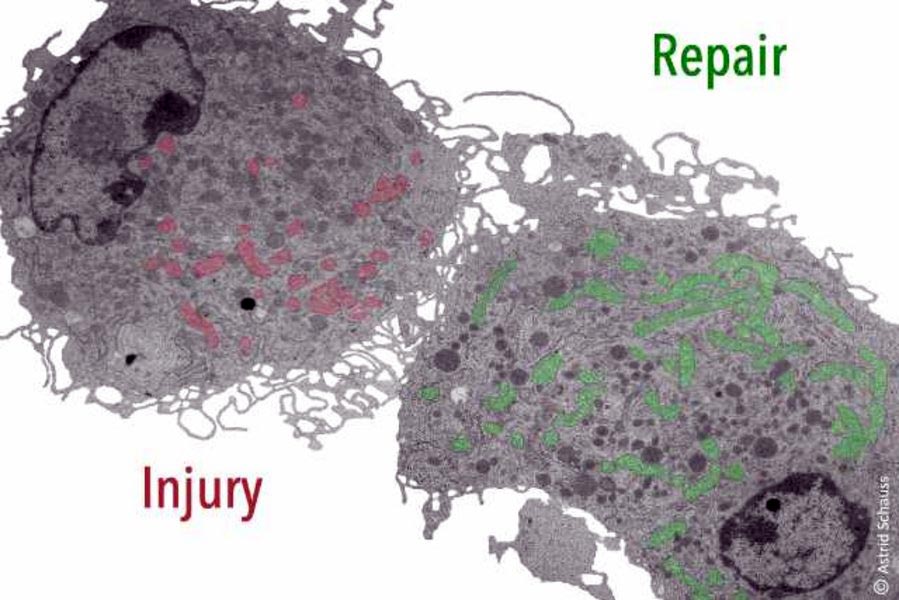 Defense or repair: How immune cells are controlled during wound healing
For the first time, scientists show a causal link between tissue repair, mitochondrial metabolism, and the activation and function of macrophages (scavenger cells) / Publication in 'Cell Metabolism'. A Cologne-based…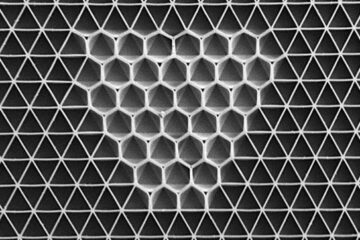 Transforming material topology with a drop of liquid
Liquid acts across multiple scales to reorganize connectivity in networks of artificial microscopic cells. The Science Networks of cells in nature have inspired researchers to develop their own materials made…