Bifunctional catalysts for water oxidation and oxygen reduction
In this invention, a method was developed for preparing energy efficient dual function catalysts for both the oxygen reduction reaction (ORR), and the oxygen evolution reaction (OER) whose overvoltage between the ORR and the OER is lower than that achieved by the precious Pt, RuO2 and IrO2 catalysts. The invention thus achieves an important goal of substituting precious metal-based catalysts with low-cost, high performance catalysts for use in metal-air batteries, alkaline fuel cells, alkaline water electrolyzers, and in unitized regenerative fuel cells.
Further Information: PDF
rubitec – Gesellschaft für Innovation und Technologie der Ruhr-Universität Bochum mbH
Phone: +49 (0)234/32-11969
Contact
Dietmar Tappe
Media Contact
info@technologieallianz.de
TechnologieAllianz e.V.
All latest news from the category: Technology Offerings
Back to home
Newest articles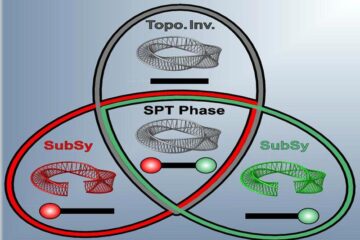 Topological phase protection reams to sub-symmetry
An international research team makes a breakthrough in physics. An international team led by researchers at Nankai University in China and at University of Zagreb in Croatia, along with team…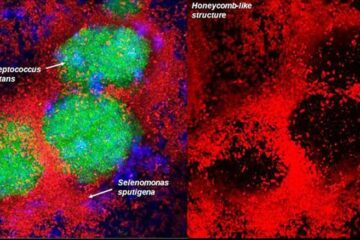 New bacterial species involved in tooth decay
Large study in children reveals Selenomonas sputigena as a key partner of Streptococcus in cavity formation. Collaborating researchers from the University of Pennsylvania School of Dental Medicine and the Adams…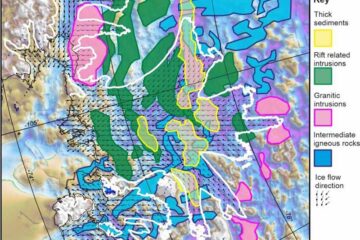 Ground beneath Antarctica's most vulnerable glacier mapped for first time
The ground beneath Antarctica's most vulnerable glacier has been mapped for the first time, by a team that includes a Swansea expert, helping scientists to better understand how it is…