Climate change may increase risk of water shortages in hundreds of US counties by 2050
The new report concluded that 7 in 10 of the more than 3,100 U.S. counties could face "some" risk of shortages of fresh water for drinking, farming and other uses. It includes maps that identify the counties at risk of shortages.
In the analysis, Sujoy B. Roy, Ph.D., and colleagues explain that population growth is expected to increase the demand for water for municipal use and for electricity generation beyond existing levels. Global climate change threatens to reduce water supplies due to decreased rainfall and other factors compared to levels in the 20th century.
Roy's group developed a "water supply sustainability risk index" that takes into account water withdrawal, projected growth, susceptibility to drought, projected climate change and other factors in individual U.S. counties for the year 2050. It takes into account renewable water supply through precipitation using the most recent downscaled climate change projections and estimates future withdrawals for various human uses.
Roy's team used the index to conclude that climate change could foster an "extreme" risk of water shortages that may develop in 412 counties in southern and southwestern states and in southern Great Plains states. "This is not intended as a prediction that water shortages will occur, but rather where they are more likely to occur, and where there might be greater pressure on public officials and water users to better characterize, and creatively manage demand and supply," Roy said.
The authors acknowledge funding from the Natural Resources Defense Council.
The American Chemical Society is a nonprofit organization chartered by the U.S. Congress. With more than 164,000 members, ACS is the world's largest scientific society and a global leader in providing access to chemistry-related research through its multiple databases, peer-reviewed journals and scientific conferences. Its main offices are in Washington, D.C., and Columbus, Ohio.
To automatically receive news releases from the American Chemical Society contact newsroom@acs.org
Media Contact
Michael Bernstein
EurekAlert!
All news from this category: Studies and Analyses
innovations-report maintains a wealth of in-depth studies and analyses from a variety of subject areas including business and finance, medicine and pharmacology, ecology and the environment, energy, communications and media, transportation, work, family and leisure.
Back to the Homepage
Latest posts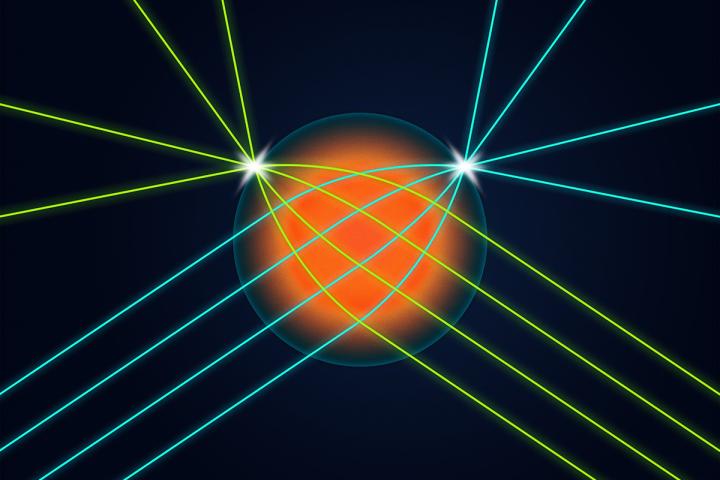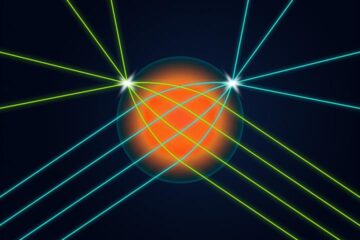 Researchers confront optics and data-transfer challenges with 3D-printed lens
Researchers have developed new 3D-printed microlenses with adjustable refractive indices – a property that gives them highly specialized light-focusing abilities. This advancement is poised to improve imaging, computing and communications…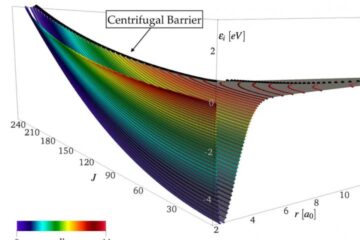 Research leads to better modeling of hypersonic flow
Hypersonic flight is conventionally referred to as the ability to fly at speeds significantly faster than the speed of sound and presents an extraordinary set of technical challenges. As an…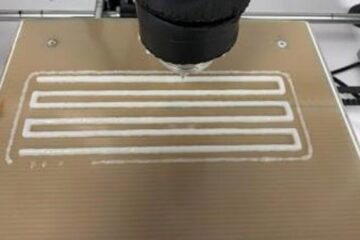 Researchers create ingredients to produce food by 3D printing
Food engineers in Brazil and France developed gels based on modified starch for use as "ink" to make foods and novel materials by additive manufacturing. It is already possible to…