Announcement of Ernst-Otto Czempiel Award 2012 by the Peace Research Institute Frankfurt
The Peace Research Institute Frankfurt (PRIF) invites submissions for the Ernst-Otto Czempiel Award for peace research. The award, in honour of the former director of PRIF, is endowed with 5,000 Euros and will be given for the best postdoctoral monograph published in the field of peace research in 2010 or 2011. Book versions of Ph.D. theses and books by authors of the age of 45 or older at the date of publication are excluded.
Nominations and self-nominations are possible. Every nomination should contain the name, full address and e-mail address of the author and the title of the book. In the case of self-nomination, the application should in addition contain a CV, a list of publications, and a copy of the book (if possible in electronic form). The nomination deadline is 30 April 2012.
The winner will be selected by a jury consisting of Prof. Dr Eva Senghaas-Knobloch, Prof. Dr Dirk Messner and Prof. Dr Harald Müller. The award ceremony will take place during PRIF's Annual Conference, on 23 November 2012, in Frankfurt/Germany.
Please send nominations and self-nominations to
Peace Research Institute Frankfurt
Prof. Dr Harald Müller
"Czempiel-Preis"
Baseler Str. 27-31
60329 Frankfurt
Germany
Electronic submissions can be sent via e-mail to
borchert@hsfk.de and
mueller@hsfk.de
All latest news from the category: Awards Funding
Back to home
Newest articles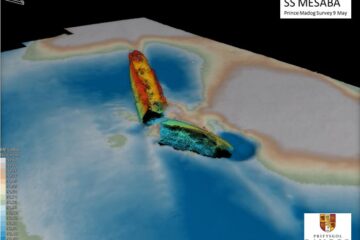 Finding the ship that sent out a warning to The Titanic
New powerful technology reveals lost seabed structures. The ship which sent an iceberg warning to the RMS Titanic, before the ocean-liner sank, has been identified lying in the Irish Sea….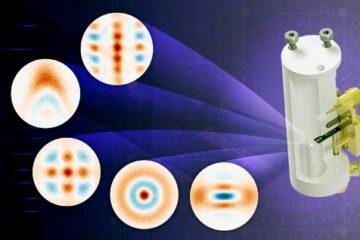 Quantum technology reaches unprecedented control over captured light
Researchers in quantum technology at Chalmers University of Technology have succeeded in developing a technique to control quantum states of light in a three-dimensional cavity. In addition to creating previously…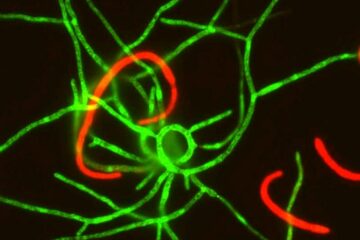 A master regulator controlling fungal infection of wheat
The fungus Zymoseptoria tritici causes Septoria tritici blotch, the most destructive fungal disease of wheat grown in temperate climates worldwide. This disease reduces wheat yields by 5-10% per year, causing…