Why green Twixes might be better than beige ones
Chocolate bars and other supermarket products might sell better from green-coloured point-of-sale stands, Cathrine Jansson will tell delegates at a meeting of the SCI (Society of Chemical Industry) on 3 March. She will be previewing results of new research on the effect of colour on consumers' behaviour which suggests that we spot green items faster than any other colour tested.
New research
Research into effective design and packaging usually focuses on brand awareness. Jansson's work is unique in that it looks consumers' subconscious responses to colour in a busy retail environment like a supermarket or shopping mall. In her study, volunteers were asked to find a coloured target hidden in a range of 'distractors'. Targets were in 'basic' colours blue, red or green, and 'non-basic' colours turquoise, beige and peach. The colours significantly affected the speed and accuracy with which the volunteers identified each target.
Key Results
People take the longest time to identify peach-coloured targets
People identify turquoise-coloured targets with least accuracy
Green targets are noticed faster and more accurately
Blue, red and green are always easier to spot than 'non-basic' colours
Familiar colours
Consumers make between half and two-thirds of all their purchase decisions when they are about to pay at the checkout. In another part of the study, volunteers looked at two Point of Purchase stands similar to those usually found near supermarket tills. Researchers recorded their reaction to Twixes and KitKats in turquoise, green, or red stands. In the Twix experiment, Twixes in the green stands got attention fastest, but in the KitKat experiment the familiarity of red KitKats meant the red stand got the best response.
Familiarity with a brand is still the most important factor in getting a customer to notice a particular product, admits Jansson. "These results suggest that if you have invested in your brand, don't change it, but if you are designing an entirely new product, the colour green could give you an important advantage". She also points out that so far, only six colours have been tested: "Future studies may pinpoint colours that are even more effective as a marketing tool".
Alle Nachrichten aus der Kategorie: Social Sciences
This area deals with the latest developments in the field of empirical and theoretical research as it relates to the structure and function of institutes and systems, their social interdependence and how such systems interact with individual behavior processes.
innovations-report offers informative reports and articles related to the social sciences field including demographic developments, family and career issues, geriatric research, conflict research, generational studies and criminology research.
Zurück zur Startseite
Neueste Beiträge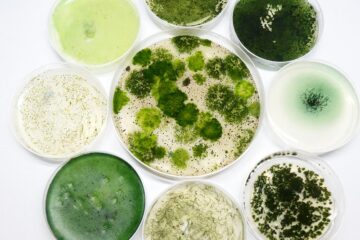 Cyanobacteria: Small Candidates …
… as Great Hopes for Medicine and Biotechnology In the coming years, scientists at the Chair of Technical Biochemistry at TU Dresden will work on the genomic investigation of previously…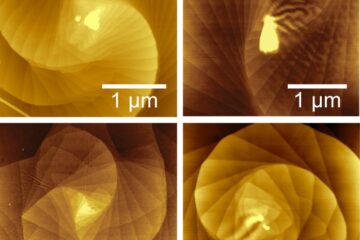 Do the twist: Making two-dimensional quantum materials using curved surfaces
Scientists at the University of Wisconsin-Madison have discovered a way to control the growth of twisting, microscopic spirals of materials just one atom thick. The continuously twisting stacks of two-dimensional…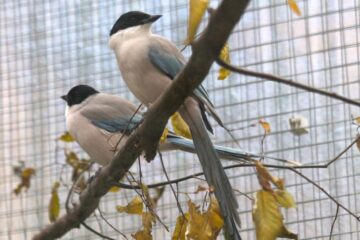 Big-hearted corvids
Social life as a driving factor of birds' generosity. Ravens, crows, magpies and their relatives are known for their exceptional intelligence, which allows them to solve complex problems, use tools…