ESF Syllabus for Clinical Investigator Training
ESF wishes to introduce this Syllabus to help create a culture of scientifically knowledgeable physicians: physicians who, in view of the EU Clinical Trial Directive, would be able to critically evaluate study proposals, to conduct studies according to Good Clinical Practice (GCP), and to conclude and report valid data as rapid and safe as possible. The way to achieve this is through education and training, and ESF is now setting the scientific aim for this.
With the new countries entering the EU, the mission of establishing a standard for training and education is getting even more important. In view of the many courses now emerging as a response to the Clinical Trial Directive, some good and relevant, other courses more light-weighted, there is really a need for the ESF Syllabus, the new standard in Clinical Investigator Training.
The ESF Syllabus for Clinical Investigator Training is an attempt to form a common ground of values and knowledge for the physician''s basic need when entering the field of clinical studies. Also to the more experienced researcher albeit less familiar to GCP, this Syllabus introduces a better understanding what the EU Directive will demand from him and eventually from all types of intervention studies in the future.
The Syllabus will be of great use for the researcher, but also for sponsors in achieving a well- trained study team. For researchers who become their own sponsors the Syllabus will cover their need and create understanding to the process. For regulators and Ethical Committee members it will act as a natural starting ground in evaluating study proposals. For universities and scientific councils it will provide the net values to be included in any course, and the minimum qualification level for any holder of a clinical research grant.
Alle Nachrichten aus der Kategorie: Science Education
Zurück zur Startseite
Neueste Beiträge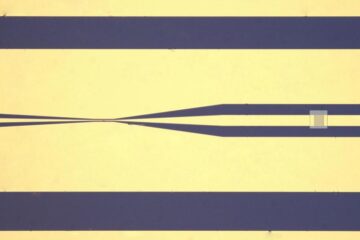 Researchers break magnetic memory speed record
Advance could lead to new generation of ultrafast computer chips that retain data even when there is no power. Spintronic devices are attractive alternatives to conventional computer chips, providing digital…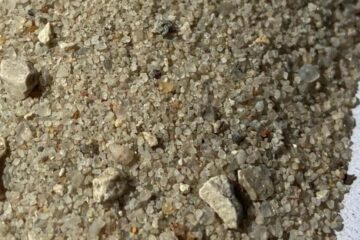 Tracing the source of illicit sand–can it be done?
Research presented at the 2020 GSA Annual Meeting. If you've visited the beach recently, you might think sand is ubiquitous. But in construction uses, the perfect sand and gravel is…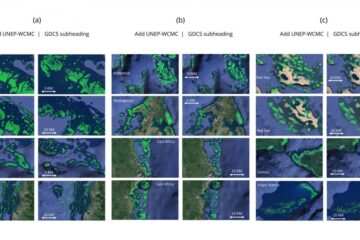 Location and extent of coral reefs mapped worldwide using advanced AI
Nearly 75% of the world's coral reefs are under threat from global stressors such as climate change and local stressors such as overfishing and coastal development. Those working to understand…