Beetles could prove a hit with the aircraft industry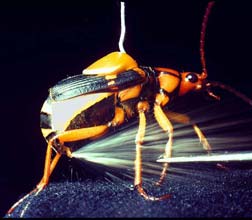 The bombardier beetle's unique natural combustion technique is being studied to see if it can be copied for use in the aircraft industry.
Scientists studying the bombardier beetle's jet-based defence mechanism hope it will help to solve a problem that can occasionally occur at high altitude – re-igniting a gas turbine aircraft engine which has cut out, when the outside air temperature is as low as minus 50 degrees Centigrade!
Due to start early next year, this innovative 3-year project at the University of Leeds is being funded by the Engineering and Physical Sciences Research Council (EPSRC).
The bombardier beetle defends itself by squirting predators (ants, frogs, spiders) with a high-pressure jet of boiling liquid in a rapid-fire action called pulse combustion. Building on work by Professor Tom Eisner at Cornell University, the new project will set out to improve understanding of the beetle's unique pulse combustion and nozzle ejection mechanism. It also aims to identify how combustion engineers could exploit this understanding to practical effect. For example, knowledge gained could aid the development of a device that helps relight aircraft engines at high altitude by squirting plasma into the engine's combustion chamber more accurately.
The project will involve computer-based numerical and mathematical modelling. Initially it will focus on understanding the beetle's heart-shaped miniature combustion chamber, which is less than 1 millimetre long. Simulations for a larger chamber around a few centimetres long will then be conducted, in which gases are ignited by raising the chamber's surface temperature. The effect of different shaped nozzle outlets and explosion chambers will also be examined.
The project team will be led by Andy McIntosh, Professor of Thermodynamics and Combustion Theory at the Energy and Resources Research Institute in the University of Leeds. Professor McIntosh says: "The bombardier beetle's defence mechanism represents a very effective natural form of combustion. Copying such natural mechanisms is part of the growing field of biomimetics where scientists learn much from intricate design features already in nature. Understanding this beetle better could lead to significant advances in combustion research."
All news from this category: Process Engineering
This special field revolves around processes for modifying material properties (milling, cooling), composition (filtration, distillation) and type (oxidation, hydration).
Valuable information is available on a broad range of technologies including material separation, laser processes, measuring techniques and robot engineering in addition to testing methods and coating and materials analysis processes.
Back to the Homepage
Latest posts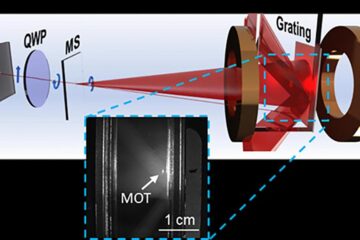 Bringing atoms to a standstill: NIST miniaturizes laser cooling
It's cool to be small. Scientists at the National Institute of Standards and Technology (NIST) have miniaturized the optical components required to cool atoms down to a few thousandths of…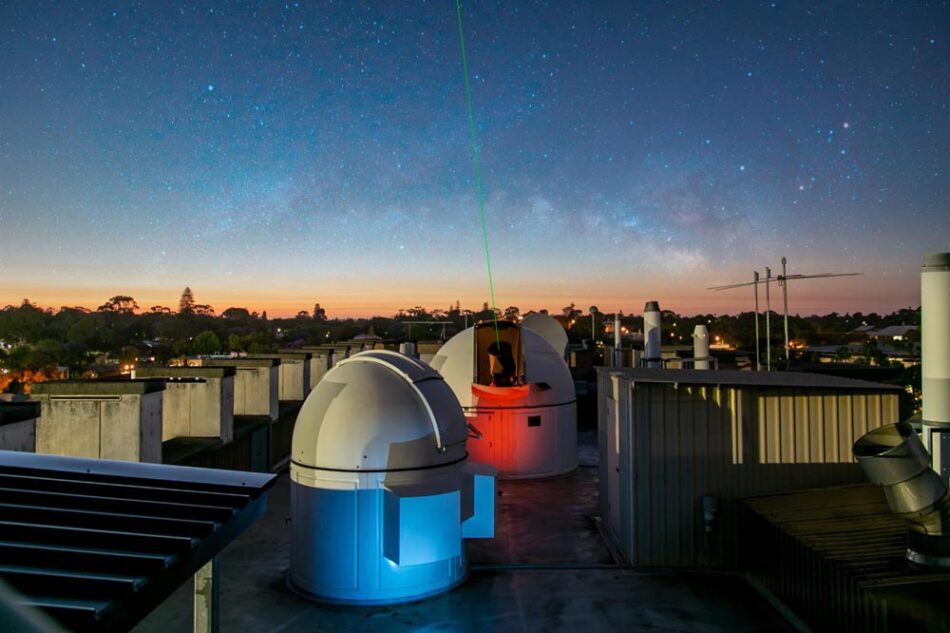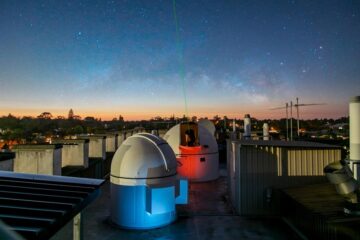 Record-breaking laser link could help us test whether Einstein was right
Scientists from the International Centre for Radio Astronomy Research (ICRAR) and The University of Western Australia (UWA) have set a world record for the most stable transmission of a laser signal through…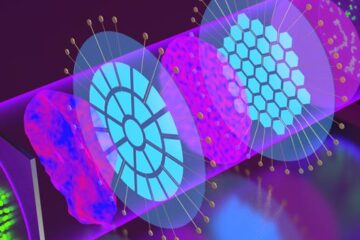 Adaptive optics with cascading corrective elements
A cascaded dual deformable phase plate wavefront modulator enables direct AO integration with existing microscopes–doubling the aberration correction range and greatly improving image quality. Microscopy is the workhorse of contemporary…