QAD selects ILOG JRules to enable Flexible Process Management for its Manufacturing Customers
ILOG JRules Enables Customization and Business Process Control For Faster Business Response Times
MOUNTAIN VIEW, Calif., — November 30, 2004
ILOG® (NASDAQ: ILOG; Euronext: ILO, ISIN: FR0004042364) today announced that QAD, Inc., (NASDAQ: QADI), a leading provider of enterprise applications for global manufacturers, has selected ILOG JRules™, a key offering in ILOG's Business Rule Management System (BRMS) product line, to help streamline and simplify the management of business-rules within MFG/PRO, QAD's flagship ERP product suite. Using ILOG JRules, MFG/PRO customers in the automotive, consumer products, electronics, food and beverage, industrial and medical industries will gain a flexible and reusable business rules-based foundation that enables them to more easily customize business processes to meet the specific needs of their businesses.
Using ILOG JRules within MFG/PRO, QAD's customers will gain direct control over the business rules deployed throughout their systems, enabling them to more easily create and amend business rules within MFG/PRO to address changing business requirements, resulting in productivity enhancements and reduced costs. In addition, ILOG JRules BRMS will work with QAD's MFG/PRO and related modules to provide faster and more-effective demand forecasting, inventory management, as well as automate complex decision making processes.
"By combining ILOG JRules with our flagship product MFG/PRO, QAD's customers will be able to react more quickly and efficiently to changes in the marketplace," said Paul Knopf, Director, Product Architecture, QAD. "By empowering business analysts within our customers to take direct control of policies and business rules, businesses will be able to better tailor the workflow of their manufacturing systems."
"We looked at several business rule technologies but felt that ILOG provided the best fit for QAD. They have a strong global presence, a solid reputation in the marketplace and relationships with critical OEM's and ISVs."
ILOG has consistently built on its history of product innovation to make ILOG JRules the industry's leading business rule software. For the second year in a row, ILOG has been named to the leader quadrant of Gartner's Magic Quadrant for Business Rule Engines. ILOG's BRMS provides a competitive advantage for many strategic business applications. Compliance solutions powered by ILOG JRules monitor high volumes of data in real time, enabling the immediate detection and reporting of faulty or fraudulent information. For business process management, ILOG JRules enables the effective management of the complex, dynamic rules that can number in the thousands for a discrete business process, maximizing business agility. Customers of the award-winning ILOG JRules include CitiStreet, VSP, eBay, Zurich, MetLife, Sabre and other leading Global 2000 companies and governments worldwide.
About ILOG
For more than 10 years, ILOG´s innovative enterprise-class software components and services have helped companies maximize their business agility and improve operating efficiency. Over 1,000 global corporations and more than 300 leading software vendors rely on ILOG´s business rules, optimization and visualization technologies to achieve dramatic returns on investment, create market-defining products and services, and sharpen their competitive edge. For more details, please visit www.ilog.com.
ILOG is a registered trademark, and JRules is a trademark, of ILOG. All other trademarks are the property of their respective owners.
All news from this category: Press release
Back to the Homepage
Latest posts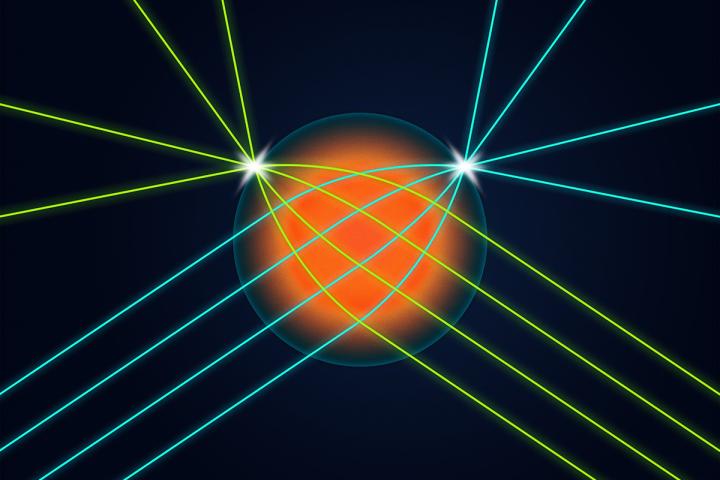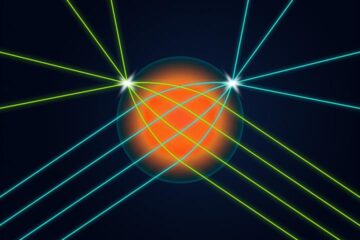 Researchers confront optics and data-transfer challenges with 3D-printed lens
Researchers have developed new 3D-printed microlenses with adjustable refractive indices – a property that gives them highly specialized light-focusing abilities. This advancement is poised to improve imaging, computing and communications…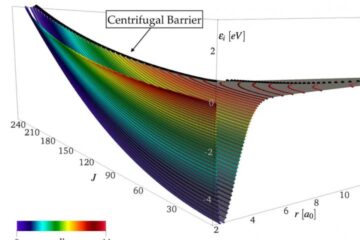 Research leads to better modeling of hypersonic flow
Hypersonic flight is conventionally referred to as the ability to fly at speeds significantly faster than the speed of sound and presents an extraordinary set of technical challenges. As an…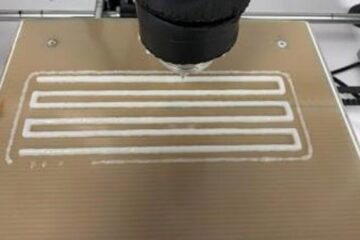 Researchers create ingredients to produce food by 3D printing
Food engineers in Brazil and France developed gels based on modified starch for use as "ink" to make foods and novel materials by additive manufacturing. It is already possible to…