Researchers Overcome Barrier to Shrinking Wireless Devices
James Bond-style technologies such as cell phones the size of earpieces and invisible sensors sprinkled about to detect toxins are closer to reality. University of Michigan researchers have figured out how to build wireless systems even smaller while still retaining range and power efficiency.
One obstacle to further shrink small wireless devices has been trying to fit all the components onto one chip but U-M researchers have built a tiny silicon-compatible antenna and frequency resonator that will do just that.
The antenna and resonator are two of the most problematic off-chip components in wireless systems. The two components require large amounts of space off the chip—think of a cell phone antenna extending outward—thus limiting how small a device can be built.
Until now, small antennas weren't power efficient and resonators were not accurate, said Kamal Sarabandi, director of the radiation laboratory department in electrical engineering and computer science (EECS). His research group developed the antenna.
The technology is being developed for use in environmental sensors, but could be applied to cell phones, laptops and other wireless devices, said Michael Flynn, head of the wireless interface group. "We could have cell phones almost the size of an earpiece," Flynn said. "You could have sensor nodes that are almost invisible, you could just sprinkle them around."
Rather than using a traditional wire antenna, researchers built a slot antenna. In a slot antenna, instead of the metal wire, imagine covering an entire plane with metal, leaving only a slot or groove in the metal bare. Wire surrounds the groove so it's much more effective at radiating electromagnetic waves in a small antenna, Sarabandi said. Because of the antenna's shape, the wireless system does not need a network to match the antenna's frequency to the rest of the electronic device.
Sarabandi's group has been talking with Intel about a possible collaboration. Intel is interested in using the technology in laptop computers, Sarabandi said.
The second component U-M scientists replaced is the quartz frequency resonator, which allows a wireless device to focus on a specific signal and ignore others. The work was done by EECS associate professor Clark Nguyen's group.
Instead of quartz, U-M scientists used MEMS-based technology to build the resonator so it can be fitted onto the chip. It functions similarly to how the rim of a wine glass thrums when flicked by a finger. The wine-glass rim design helps retain the purity of the signal.
Alle Nachrichten aus der Kategorie: Power and Electrical Engineering
This topic covers issues related to energy generation, conversion, transportation and consumption and how the industry is addressing the challenge of energy efficiency in general.
innovations-report provides in-depth and informative reports and articles on subjects ranging from wind energy, fuel cell technology, solar energy, geothermal energy, petroleum, gas, nuclear engineering, alternative energy and energy efficiency to fusion, hydrogen and superconductor technologies.
Zurück zur Startseite
Neueste Beiträge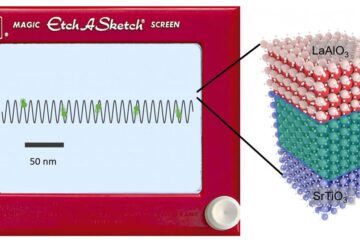 Pitt researchers create nanoscale slalom course for electrons
Professors from the Department of Physics and Astronomy have created a serpentine path for electrons. A research team led by professors from the Department of Physics and Astronomy have created…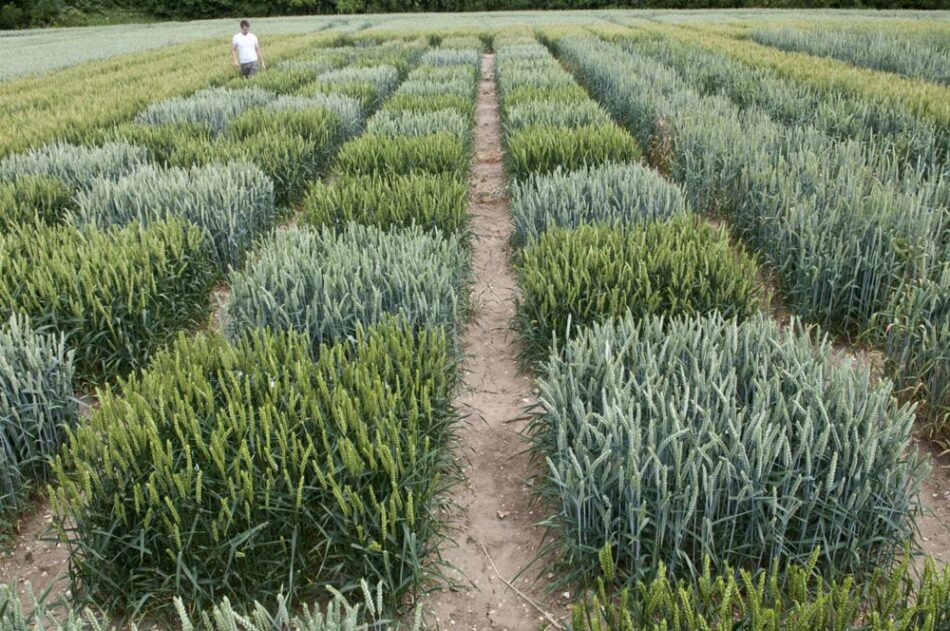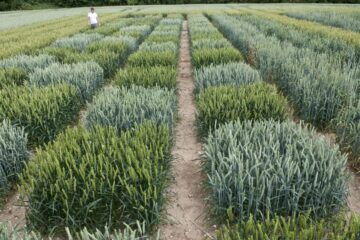 Novel haplotype-led approach to increase the precision of wheat breeding
Wheat researchers at the John Innes Centre are pioneering a new technique that promises to improve gene discovery for the globally important crop. Crop breeding involves assembling desired combinations of…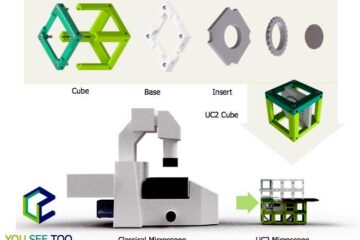 A microscope for everyone
Jena researchers develop open-source optical toolbox. The open-source system from the 3D printer delivers high-resolution images like commercial microscopes at hundreds of times the price. Modern microscopes used for biological…