EERC Powers Microturbine with Oil Field Gas
The University of North Dakota (UND) Energy & Environmental Research Center (EERC) has begun a demonstration project to determine the economic viability and environmental advantage of generating power using a 30-kilowatt microturbine fueled with sour (impure) natural gas often produced along with oil.
The project is being demonstrated at an oil field in Newburg, North Dakota, operated by Amerada Hess Corporation, an international petroleum company with 461 active wells in North Dakota. A Capstone MicroTurbineTM , supplied by Interstate Power Systems, has been installed and is providing power to run water pumps used in the oil recovery process.
"The turbine has 30 kilowatts of power capacity now, with the potential of producing 300 kilowatts from a sour gas pipeline in the future, which could provide significant cost savings," said Darren Schmidt, EERC Research Manager. By comparison, a 30 kilowatt capacity is enough to supply power to about 6–10 homes, Schmidt said.
"Future uses of microturbines are being explored in this demonstration project," said John Harju, EERC Associate Director for Research. "There is a large volume of sour gas around the country that is not readily marketable because of quality or quantity constraints. By utilizing this by-product natural gas, there is a dual benefit of generating on-site power for oil recovery while at the same time minimizing emissions by as much as 75%."
The Amerada Hess field produces a sour gas (less than 1.5% sulfur) from oil production. The project will determine whether the turbine can operate when exposed to these high-sulfur conditions. Because of a patented air-bearing technology, Capstone's MicroTurbineTM is the only turbine designed specially to tolerate fuel impurities such as high-sulfur compounds.
"This is providing an opportunity to demonstrate the feasibility of using what is otherwise a problematic waste material and turning it into a valuable fuel resource," said Gerald Groenewold, EERC Director.
The project is sponsored by the U.S. Department of Energy National Energy Technology Laboratory, the North Dakota Department of Commerce Division of Community Services, and Amerada Hess. Work will be completed in January 2005.
The project is a topic of discussion at the workshop on Improving Electrical Energy Efficiency in Exploration and Production Operations on Tuesday, June 22, 2004, at the Ramkota Hotel in Bismarck, North Dakota.
Alle Nachrichten aus der Kategorie: Power and Electrical Engineering
This topic covers issues related to energy generation, conversion, transportation and consumption and how the industry is addressing the challenge of energy efficiency in general.
innovations-report provides in-depth and informative reports and articles on subjects ranging from wind energy, fuel cell technology, solar energy, geothermal energy, petroleum, gas, nuclear engineering, alternative energy and energy efficiency to fusion, hydrogen and superconductor technologies.
Zurück zur Startseite
Neueste Beiträge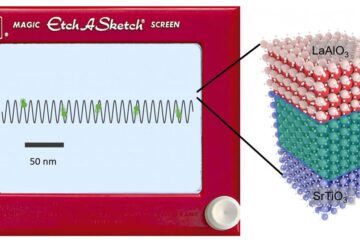 Pitt researchers create nanoscale slalom course for electrons
Professors from the Department of Physics and Astronomy have created a serpentine path for electrons. A research team led by professors from the Department of Physics and Astronomy have created…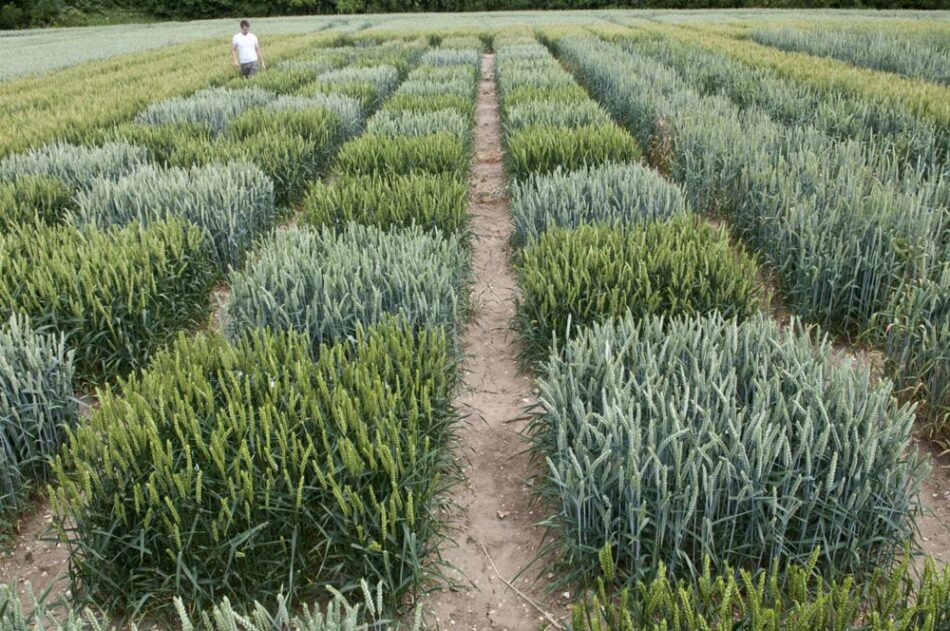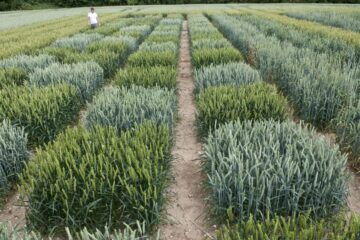 Novel haplotype-led approach to increase the precision of wheat breeding
Wheat researchers at the John Innes Centre are pioneering a new technique that promises to improve gene discovery for the globally important crop. Crop breeding involves assembling desired combinations of…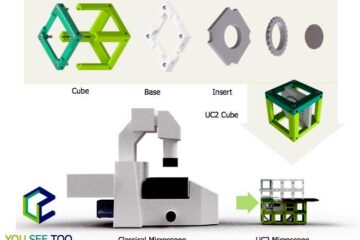 A microscope for everyone
Jena researchers develop open-source optical toolbox. The open-source system from the 3D printer delivers high-resolution images like commercial microscopes at hundreds of times the price. Modern microscopes used for biological…