Piezoelectric actuators: Why cubic?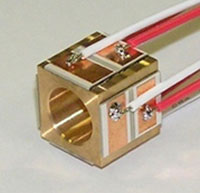 Here, Tomoaki Mashimo and Shigeki Toyama analyzed the vibrational behavior of cubic stators based on an energy method, which distinguishes components of mechanical energy.
By changing the design of stators—especially the length in the direction of the through-hole axis—the researchers clarified how the vibrational modes are in accordance at one equal frequency in cubic shape.
The energy method described in this paper showed that the mechanical energy of two specific vibrational modes is in equilibrium. The shape for which the stator achieves equilibrium energy was found to be a cube.
This approach should be useful for not only studies on vibration, but also for design the stators with an easy-to-use modal analysis method.
Reference:
Tomoaki Mashimo and Shigeki Toyama.
Vibration Analysis of Cubic Rotary-Linear Piezoelectric Actuator.
IEEE Transactions on Ultrasonics, Ferroelectrics, and Frequency Control 58, 844–848, (2011).
Digital Object Identifier (DOI): 10.1109/TUFFC.2011.1877
Tomoaki Mashimo is now at the Electronics-Inspired Interdisciplinary Research Institute, Toyohashi University of Technology.
Department website: Electronics-Inspired Interdisciplinary Research Institute (EIIRIS) http://www.eiiris.tut.ac.jp/
Media Contact
Adarsh Sandhu
Research asia research news
Alle Nachrichten aus der Kategorie: Power and Electrical Engineering
This topic covers issues related to energy generation, conversion, transportation and consumption and how the industry is addressing the challenge of energy efficiency in general.
innovations-report provides in-depth and informative reports and articles on subjects ranging from wind energy, fuel cell technology, solar energy, geothermal energy, petroleum, gas, nuclear engineering, alternative energy and energy efficiency to fusion, hydrogen and superconductor technologies.
Zurück zur Startseite
Neueste Beiträge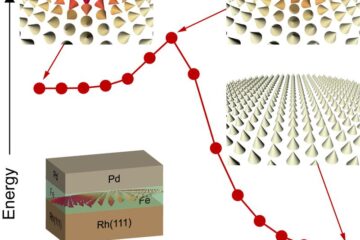 Extra stability for magnetic knots
Scientists from Kiel find a new mechanism for the stabilization of skyrmions Tiny magnetic whirls that can occur in materials – so-called skyrmions – hold high promises for novel electronic…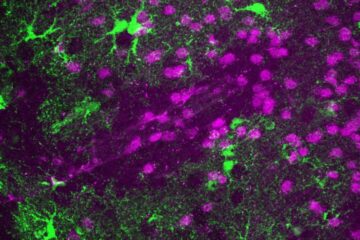 Scientists advance understanding of blood-brain barrier health
Fralin Biomedical Research Institute scientists' finding has implications for brain diseases. Hard skulls help protect our brains from physical injuries. In addition to a tough outer shell, brains have internal…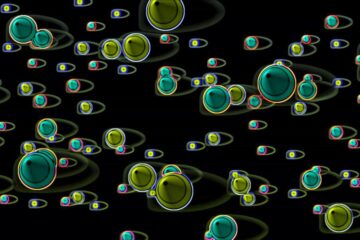 Why there is no speed limit in the superfluid universe
Physicists from Lancaster University have established why objects moving through superfluid helium-3 lack a speed limit in a continuation of earlier Lancaster research. Helium-3 is a rare isotope of helium,…