IHP technology ready for space flights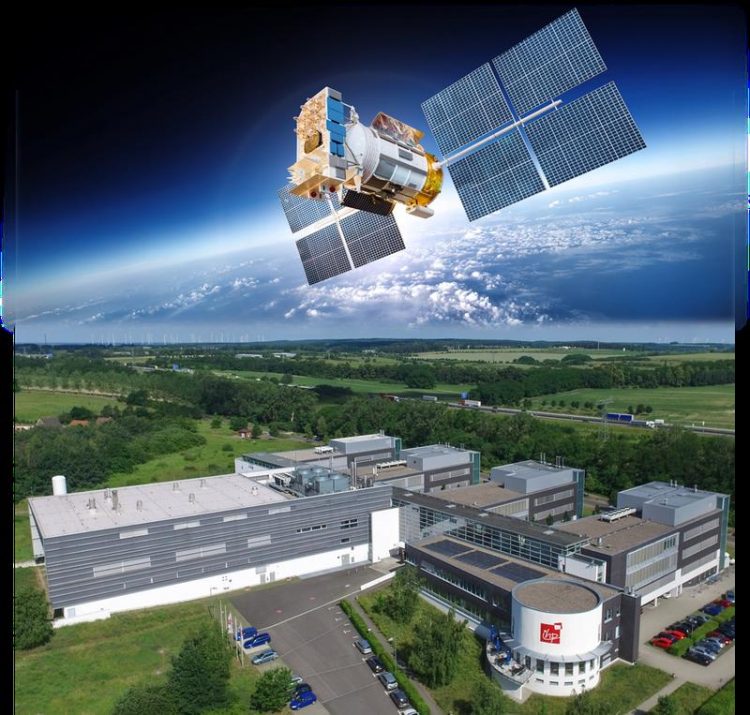 With the listing of IHP – Innovations for High Performance Microelectronics on the European Preferred Parts List (EPPL), an important development period at the institute has been successfully completed.
The listing has been carried out as part of an evaluation by the European Space Agency (ESA).
The EPPL list is an important instrument of ESA including all preferred and suitable components provided by European manufacturers of space hardware and related equipment and now confirms the space capability of SiGe BiCMOS technology.
Here silicon germanium bipolar transistors developed at IHP are especially radiation hard compared to standard CMOS transistors.
The evaluated technology SGB25RH is based on the industry proven SBG25V process and was developed and tested together with partner companies over many years by scientists from IHP.
The evaluation of this mature technology has been carried out within a project funded by the German Aerospace Center (DLR) and now approved by the ESA. A particular challenge was the development of radiation-hard components that withstand the particularly difficult environment of space.
This also includes the development of the modules that can withstand the so called "single event effects", which are effects that can be triggered in semiconductor devices by the influence of particles of ionizing radiation.
At the moment, further technologies of IHP are in preparation for space evaluation.
Prof. Dr. Milos Krstic
Media Contact
Anne-Kristin Jentzsch
IHP - Leibniz-Institut für innovative Mikroelektronik
All news from this category: Power and Electrical Engineering
This topic covers issues related to energy generation, conversion, transportation and consumption and how the industry is addressing the challenge of energy efficiency in general.
innovations-report provides in-depth and informative reports and articles on subjects ranging from wind energy, fuel cell technology, solar energy, geothermal energy, petroleum, gas, nuclear engineering, alternative energy and energy efficiency to fusion, hydrogen and superconductor technologies.
Back to the Homepage
Latest posts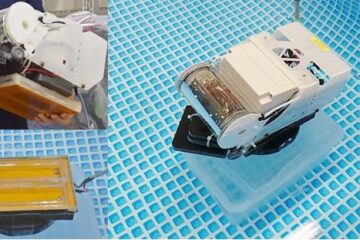 Seawater as an electrical cable !?
Wireless power transfers in the ocean For drones that can be stationed underwater for the adoption of ICT in mariculture. Associate professor Masaya Tamura, Kousuke Murai (who has completed the…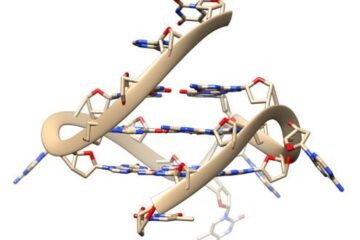 Rare quadruple-helix DNA found in living human cells with glowing probes
New probes allow scientists to see four-stranded DNA interacting with molecules inside living human cells, unravelling its role in cellular processes. DNA usually forms the classic double helix shape of…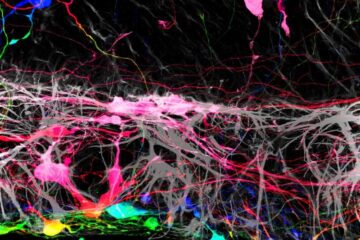 A rift in the retina may help repair the optic nerve
In experiments in mouse tissues and human cells, Johns Hopkins Medicine researchers say they have found that removing a membrane that lines the back of the eye may improve the…