Electron sandwich doubles thermoelectric performance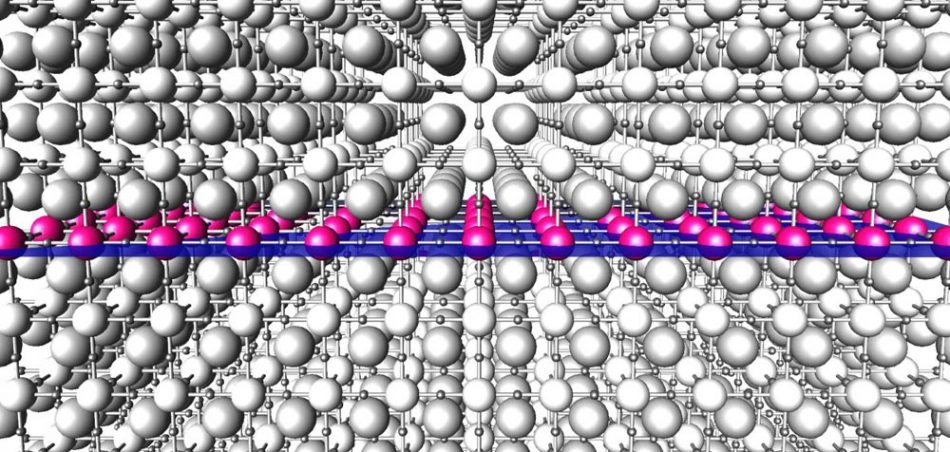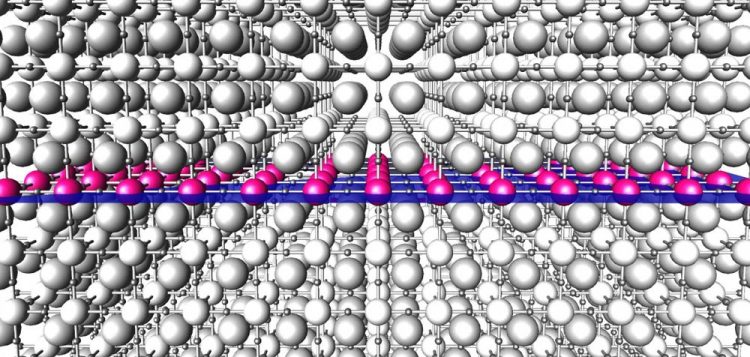 Researchers from Hokkaido University and their colleagues in Japan and Taiwan have improved the ability to transform wasted heat into usable electricity by significantly narrowing the space through which spread electrons move, according to a new study published in the journal Nature Communications.
More than 60 percent of energy produced by fossil fuels is lost as waste heat. One way to address this problem is to convert the wasted heat into electricity, known as thermoelectric energy conversion.
However, improving the conversion rate has been difficult because of a trade-off relationship between the required properties within the material.
Thermoelectric materials convert heat into electricity when there is a temperature difference, a phenomenon known as the Seebeck effect. Scientists have been investigating ways to confine electrons to a narrow space as a way to enhance conversion rates.
In 2007, researchers built an artificial superlattice composed of conducting ultrathin layers sandwiched by thick insulating layers. This method yielded higher voltage but did not improve conversion rates.
Researchers have predicted that performance can be significantly improved if electrons with longer de Broglie wavelength, which means they are more spread, are confined into a narrow conducting layer, but it had not yet been proven experimentally.
The research team, led by Hiromichi Ohta of Hokkaido University, designed a superlattice in which electrons are spread by 30 percent wider as compared to previous experiments. This resulted in much higher voltage and doubled the thermoelectric conversion rate recorded from previous methods.
"This is a significant step forward towards reducing the amount of heat wasted by power plants, factories, automobiles, computers, and even human bodies" says Hiromichi Ohta of Hokkaido University.
All news from this category: Power and Electrical Engineering
This topic covers issues related to energy generation, conversion, transportation and consumption and how the industry is addressing the challenge of energy efficiency in general.
innovations-report provides in-depth and informative reports and articles on subjects ranging from wind energy, fuel cell technology, solar energy, geothermal energy, petroleum, gas, nuclear engineering, alternative energy and energy efficiency to fusion, hydrogen and superconductor technologies.
Back to the Homepage
Latest posts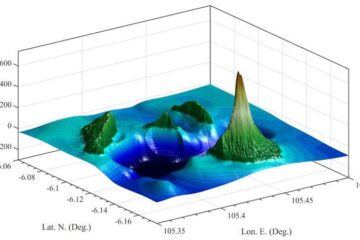 Newly published data provides clearer picture of volcano collapse
URI Professor Stéphan Grilli is keeping a close eye on volcanoes closer to the US. An article recently published in the prestigious journal Nature Communications, written by University of Rhode…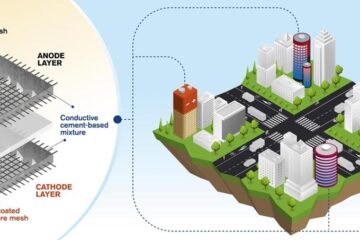 World first concept for rechargeable cement-based batteries
Imagine an entire twenty storey concrete building which can store energy like a giant battery. Thanks to unique research from Chalmers University of Technology, Sweden, such a vision could someday…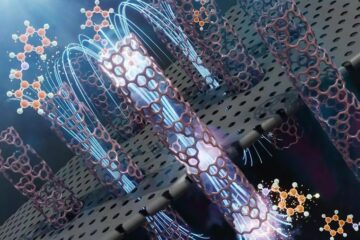 In milliseconds from polluted to clear water
New discoveries in the field of nanoscience … Researchers at the Max Planck Institute of Colloids and Interfaces developed a membrane that is composed of a bundle of nanometer-sized tubes….