Researchers have the technology to fix Eduardo-style leg injuries
The comments were made by Professor Peter Ogrodnik, from Staffordshire University, who has spent 15 years perfecting medical devices and techniques for the repair of shattered limbs, in particular, the tibia (shin bone).
He has led the development of unique treatments for tibial fractures, including the Staffordshire Orthopaedic Reduction Machine or STORM.
"The application of STORM and similar techniques", said Professor Ogrodnik, "has been proven to improve the treatment of patients suffering a broken leg".
Of the 300 subjects treated in a trial, led by Professor Ogrodnik and his team, more than 100 were footballers. Success stories have included Phil Talbot, a Port Vale player who defied predictions that he would never play again after a serious leg break.
"Any unstable (3) fracture is, of course, very serious but a fractured tibia is a common injury, it is in fact the most commonly broken long bone in the human body," explained Professor Ogrodnik.
"I have spent the past 18 years researching the best ways to repair broken tibias and this expertise has helped my team to develop a radical new approach to treating fractured limbs.
"Our reduction method to get the broken bone back into the correct alignment not only speeds up the healing process but also ensures the patient can walk the next day and the longer term results are more promising. For the hospital, the operations are more predictable and are shorter in duration."
A spin-out company, Intelligent Orthopaedics, sells the unique products for the treatment of limb fractures to hospitals worldwide.
Professor Ogrodnik will be teaching new courses in medical engineering at Staffordshire University from September.
All latest news from the category: Medical Engineering
The development of medical equipment, products and technical procedures is characterized by high research and development costs in a variety of fields related to the study of human medicine.
innovations-report provides informative and stimulating reports and articles on topics ranging from imaging processes, cell and tissue techniques, optical techniques, implants, orthopedic aids, clinical and medical office equipment, dialysis systems and x-ray/radiation monitoring devices to endoscopy, ultrasound, surgical techniques, and dental materials.
Back to home
Newest articles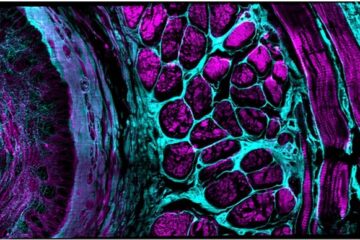 Enhancing the workhorse
Artificial intelligence, hardware innovations boost confocal microscope's performance. Since artificial intelligence pioneer Marvin Minsky patented the principle of confocal microscopy in 1957, it has become the workhorse standard in life…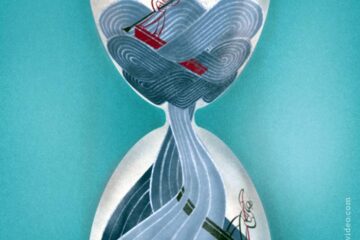 In the quantum realm, not even time flows as you might expect
New study shows the boundary between time moving forward and backward may blur in quantum mechanics. A team of physicists at the Universities of Bristol, Vienna, the Balearic Islands and…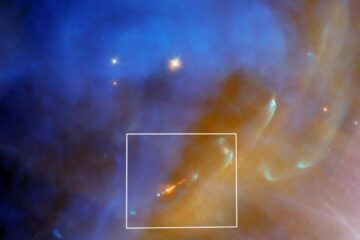 Hubble Spots a Swift Stellar Jet in Running Man Nebula
A jet from a newly formed star flares into the shining depths of reflection nebula NGC 1977 in this Hubble image. The jet (the orange object at the bottom center…