New type of liquid crystal identified; Holds promise of faster, lower priced liquid crystal displays
A new type of liquid crystal – recently discovered by a research team that includes a Kent State University professor – holds the promise of faster liquid crystal displays at a lower price.
A new liquid crystal phase – the biaxial nematic liquid crystal – which is likely to revolutionize the liquid crystal display technology, has been discovered by three researchers, Dr. Satyendra Kumar, professor of physics at Kent State; Dr. Bharat R. Acharya, of Platytus Technologies, Madison, WI; and Dr. Andrew Primak, of Pacific Northwest National Lab, Richland, WA.
Currently, the liquid crystal displays used in most laptops and televisions make use of the uniaxial nematic liquid crystal. It is predicted that the use of biaxial nematic liquid crystals will make these products more than 10 times faster and will allow for cost-saving measures.
The existence of the biaxial nematic liquid crystal was predicted 34 years ago by IBM's Thomas J. Watson Research Center in Yorktown Heights, N.Y.
However, according to Acharya, "There was no evidence of the existence of biaxial nematic liquid crystals made of single molecules until recently. Other types of more complex micellar biaxial liquid crystals were found previously by Kent State researchers, but, until now, none had the right optical properties for use in displays and photonics devices."
A paper reporting how the researchers used small-angle X-ray diffraction technique to discover the biaxial nematic liquid crystal appeared in the April 9 issue of the prestigious Physical Review Letters. Kent State researchers also presented their initial evidence in 2000 at the March meeting of the American Physical Society. This research will be presented by Kumar in an invited talk at the International Liquid Crystal Conference in Slovenia on July 6, 2004.
For more information, Dr. Kumar can be reached at 330-672-2566 or skumar@kent.edu.
Media Contact
Carole Harwood
EurekAlert!
All news from this category: Materials Sciences
Materials management deals with the research, development, manufacturing and processing of raw and industrial materials. Key aspects here are biological and medical issues, which play an increasingly important role in this field.
innovations-report offers in-depth articles related to the development and application of materials and the structure and properties of new materials.
Back to the Homepage
Latest posts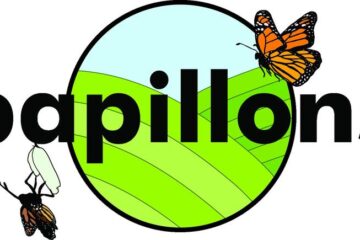 New EU project on effects of micro- and nanoplastics in agriculture
The University of Bayreuth is a partner in the new European "PAPILLONS" consortium for micro- and nanoplastics research in agriculture. 20 universities and research institutions from 12 countries will jointly…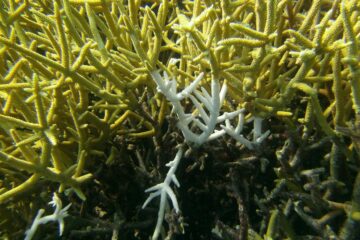 Coral on the Red List of Endangered Species
The traits of coral species that have become extinct during the last few million years do not match those of coral species deemed at risk of extinction today. In a…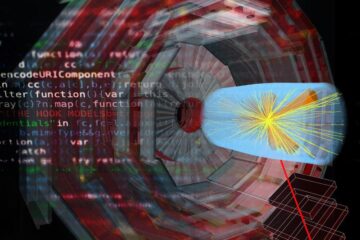 Seeking a faster pathway to synthetic data
Helmholtz Association funds project for data acquisition using neural networks. In addition to experimentally generated data, fundamental research in physics also works with synthetically generated data. Acquisition of such data…