Standard helps control quality of joint replacements
Ionizing radiation isn't generally thought of as good for you, but it's good for artificial hips. A new reference material from the National Institute of Standards and Technology (NIST) will help researchers determine what methods of irradiating the plastic parts in joint replacements during manufacturing will best increase their wear resistance.
Reference Material 8457 is intended to help address concerns about the long-term durability of orthopedic hip implants amid growing use of these devices in younger, more active patients. It is well known that radiation can create new chemical bonds between adjacent molecular chains in a special form of polyethylene used to make the socket for the metal ball and shaft in an artificial hip. This "crosslinking" creates a structure that resists sliding forces and wear. Manufacturers and researchers need to control radiation conditions to achieve the intended wear resistance; too much radiation causes brittleness, and too little can result in poor wear resistance.
The NIST material consists of 10 small, identical cubes of polyethylene. The cubes are intended for use as control samples in a new ASTM International standard test method. The method involves immersing cubes in an organic liquid and measuring how much the material swells. Samples that expand the most have the least amount of crosslinking. Each reference material comes with a certificate that provides precise cube dimensions and information about swelling from a series of round-robin tests involving six laboratories.
The reference material will help researchers and implant manufacturers control or optimize a variety of processing parameters, such as the type (gamma radiation or electron beams), timing, and doses of radiation used for crosslinking
All news from this category: Materials Sciences
Materials management deals with the research, development, manufacturing and processing of raw and industrial materials. Key aspects here are biological and medical issues, which play an increasingly important role in this field.
innovations-report offers in-depth articles related to the development and application of materials and the structure and properties of new materials.
Back to the Homepage
Latest posts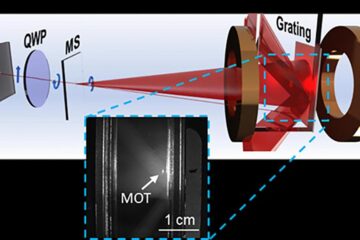 Bringing atoms to a standstill: NIST miniaturizes laser cooling
It's cool to be small. Scientists at the National Institute of Standards and Technology (NIST) have miniaturized the optical components required to cool atoms down to a few thousandths of…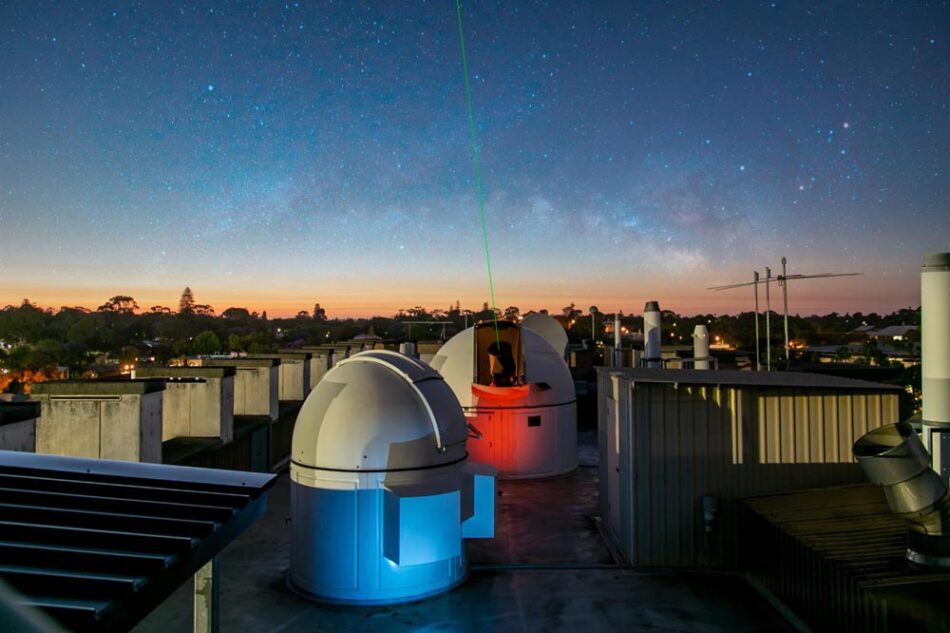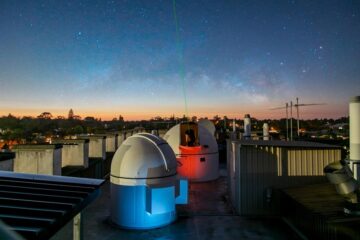 Record-breaking laser link could help us test whether Einstein was right
Scientists from the International Centre for Radio Astronomy Research (ICRAR) and The University of Western Australia (UWA) have set a world record for the most stable transmission of a laser signal through…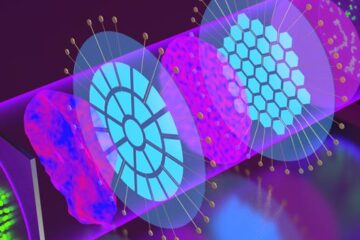 Adaptive optics with cascading corrective elements
A cascaded dual deformable phase plate wavefront modulator enables direct AO integration with existing microscopes–doubling the aberration correction range and greatly improving image quality. Microscopy is the workhorse of contemporary…