Septic shock: MHH team researches new treatment strategy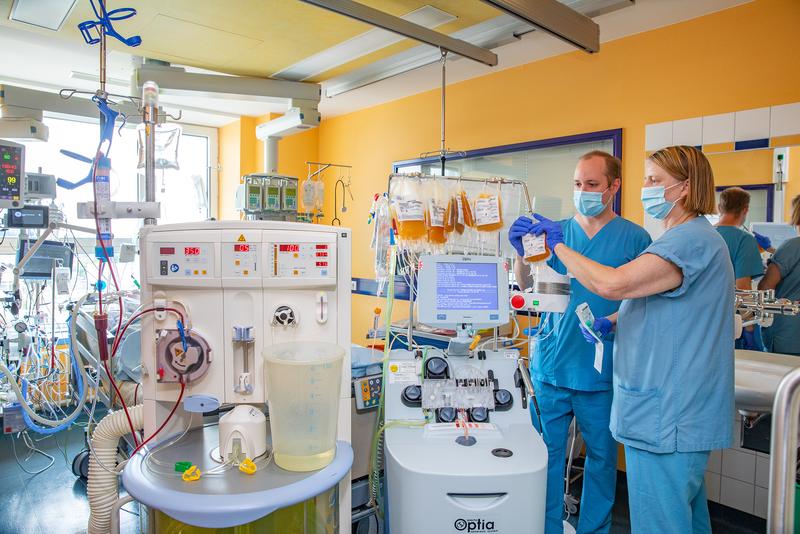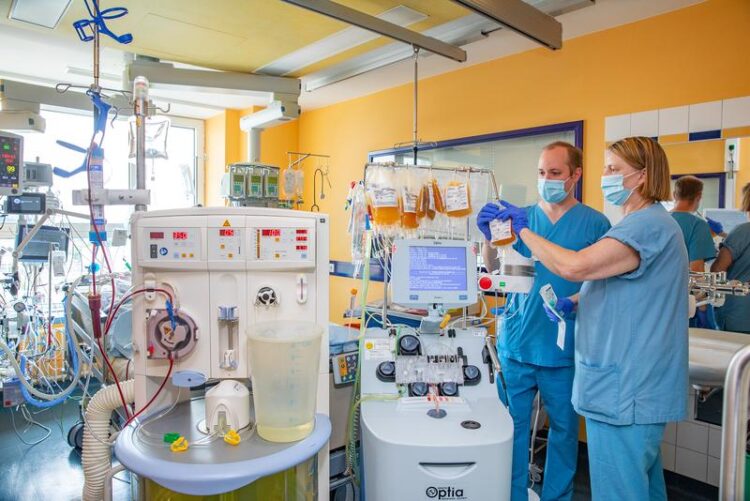 Large study aims to clarify whether therapeutic plasma exchange increases the survival rate of those affected.
Sepsis is the most common cause of death in infections. In Germany alone, around 75,000 people die from it every year. The most severe form of sepsis leads to circulatory failure, which experts refer to as septic shock. 60 percent of cases are fatal. So far, there is no specific therapy for septic shock – but that could soon change. An interdisciplinary team of researchers at the Hannover Medical School (MHH) wants to investigate a new treatment strategy in a multicentre study. The focus is on therapeutic plasma exchange. The scientists want to find out whether the new treatment method increases the survival rate of those affected. The German Research Foundation is funding the study with 1.2 million euros.
Sepsis is a medical emergency
Infections are the trigger for sepsis, no matter how severe they are or where they develop in the body. Even a urinary tract infection or a minor external injury can be enough to trigger sepsis. "Sepsis occurs when the body's own defence reaction goes into overdrive and attacks its own organs," explains Professor Dr. Sascha David from the Clinic for Kidney and Hypertension Diseases at the MHH and the Institute for Intensive Care Medicine at the University Hospital Zurich. Sepsis is always a medical emergency. Those affected usually have to be treated in an intensive care unit. In severe cases, they receive circulatory support medication, have to be artificially ventilated, and their kidney function has to be supported with dialysis. "It is important to diagnose sepsis early and start therapy immediately," says Professor David. Without medical care, the risk of death increases by seven per cent per hour.
Healthy plasma replaces diseased plasma
Therapeutic plasma exchange is not a new procedure. However, it is not yet established in the treatment of septic shock. Professor David's "Translational Intensive Care Medicine" working group, which also includes private lecturer (PD) Dr Klaus Stahl from the Department of Gastroenterology, Hepatology and Endocrinology and Dr Benjamin Seeliger from the Department of Pneumology, has been working on the topic for several years. Plasma is the liquid component of blood. It contains proteins, mineral salts and many other substances. In plasma exchange, the sick plasma is replaced by the plasma of a healthy person. "In this process, we combine two therapeutic measures with a single intervention," explains PD Dr. Stahl. "On the one hand, the harmful substances present in the diseased plasma, for example, molecules that promote inflammation and disturb blood vessels and circulation, are removed. On the other hand, the protective substances consumed by the sepsis, which have an anti-inflammatory effect and stabilise the vessels and promote blood flow, are replaced by the healthy plasma."
Rapid stabilisation
The research group only ever uses the procedure in addition to the other already firmly established treatment measures for sepsis. In smaller studies, they have already achieved good results with the additive therapeutic plasma exchange. The condition of those affected often improved rapidly, even in the case of severe septic shock. "After only two hours, we could see a clear stabilisation of the circulation and after six hours, the circulatory support measures could be reduced by half," reports PD Dr. Stahl.
More than 20 study centres
"The new treatment strategy is safe and has the potential to provide potentially significant benefits for patients. In the new study, we want to find out in a scientifically sound way whether it actually also increases the survival rate. There are many indications that it does," explains Professor David. More than 20 centres in Germany, Switzerland and Austria with about 270 patients are participating in the international study. The study is led by the team of the "Translational Intensive Care Medicine" working group around Professor David and PD Dr. Stahl, as well as PD Dr. Christian Bode from the University Hospital in Bonn. The study, which is funded by the DFG with 1.2 million euros over 36 months, will start at the beginning of 2023.
SERVICE:
For further information, please contact Professor Dr Sascha David, david.sascha@mh-hannover.de, and Privatdozent Dr Klaus Stahl, stahl.klaus@mh-hannover.de.
Media Contact
Stefan Zorn Stabsstelle Kommunikation
Medizinische Hochschule Hannover
All latest news from the category: Interdisciplinary Research
News and developments from the field of interdisciplinary research.
Among other topics, you can find stimulating reports and articles related to microsystems, emotions research, futures research and stratospheric research.
Back to home
Newest articles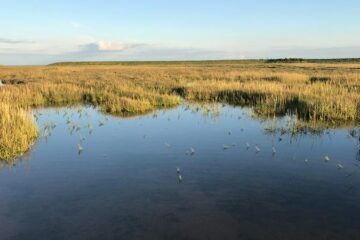 Being prepared for storm surges on the Baltic Sea coast
Kiel researchers evaluate the future protection potential of dikes and show flooding scenarios for the German Baltic Sea coast until 2100. The record storm surge in October 2023 caused severe…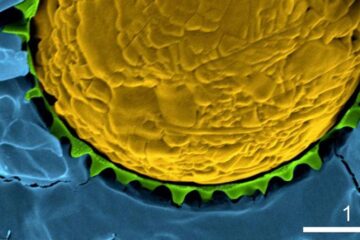 Protected droplets a new transport route for medicines
Microgels form a thin protective shell around a droplet until the temperature rises above 32 degrees. Then the microgels shrink and the droplet dissolves in the surrounding liquid. A study…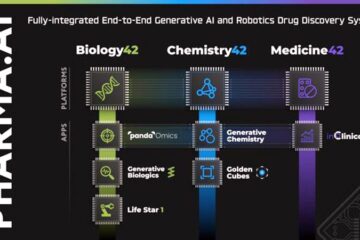 Insilico Medicine showcases latest AI drug discovery platform breakthroughs
Insilico Medicine ("Insilico"), an artificial intelligence (AI)-driven, clinical stage biotechnology company and  leader in AI drug discovery platform technology, is hosting three webinars unveiling its latest technology breakthroughs Nov. 28-30,…