FearNot! software to tackle bullying in schools to be trialled
The trial of the FearNot! software will coincide with National Anti-Bullying Week (19th-23rd November).
Professor Kerstin Dautenhahn from the University of Hertfordshire's School of Computer Science and her interdisciplinary research team is part of a European consortium which has developed interactive role-play software which is designed to tackle the problem.
The consortium will trial the software on 300 school children from local Hertfordshire schools, 300 in schools in Warwick and a further 300 in schools in Germany, for a six-week period.
The project, which is called e-CIRCUS (Education through Characters with emotional Intelligence and Role-playing Capabilities that Understand Social interaction) (www.e-circus.org), will allow pupils to interact with 'characters' in a virtual school where bullying takes place.
"The pupil can witness the virtual bullying as an observer and is provided with the possibility of assisting the victim as their "invisible friend," said Professor Dautenhahn.
"Hence pupils can learn vicariously about the disastrous consequences of bullying, and by developing an empathic relationship towards the virtual victim come up with strategies and advice in order to prevent or combat bullying."
The consortium includes researchers from computer science, education and psychology from the UK, Portugal, Italy and Germany. Teachers and pupils will be included in the development of the software as well as a framework for using it in the classroom context.
All latest news from the category: Information Technology
Here you can find a summary of innovations in the fields of information and data processing and up-to-date developments on IT equipment and hardware.
This area covers topics such as IT services, IT architectures, IT management and telecommunications.
Back to home
Newest articles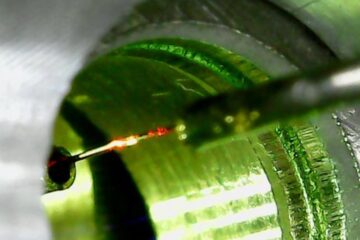 Single ions in nano-sized particles
A new platform for quantum information processing. Processing quantum information relies on interacting qubits – the basic building blocks of quantum information – to perform computational tasks. Scientists are searching…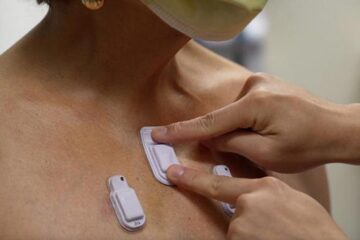 First-of-their-kind wearables capture body sounds to continuously monitor health
New devices were tested on a range of patients, from premature babies to the elderly. During even the most routine visits, physicians listen to sounds inside their patients' bodies —…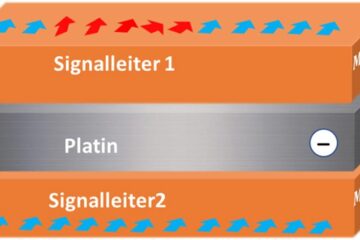 New study shows how heat can be used in computing
Physicists at Martin Luther University Halle-Wittenberg (MLU) and Central South University in China have demonstrated that, combining specific materials, heat in technical devices can be used in computing. Their discovery…