Networked Embedded System Middleware speeds up the development of innovative systems
The middleware, which has context awareness and security among its main features, assists the manufactures of intelligent environments and speeds up the development of innovative systems. Visit us in hall 1, booth G-49.
Today's cars, aircrafts, intelligent buildings and home cinema systems all rely on embedded systems for vital functions. Advanced solutions actually are networks of embedded systems, mostly including devices from several different manufacturers. For this type of environment, the European Hydra project develops a "Networked Embedded System Middleware for Heterogeneous Physical Devices", which will help manufacturers and system integrators in combining and connecting devices that can be networked easily and work together in cost-effective and flexible solutions.
"A main issue in the Hydra project is networking a broad range of heterogeneous devices", Dr. Markus Eisenhauer from Fraunhofer FIT, the project's coordinator, explains. "The middleware makes it easy for developers to integrate additional devices and sensors into a distributed infrastructure. And it helps them take care of privacy and security requirements."
Hydra supports several operating systems and programming languages. Thanks to its flexibility, Hydra can be used in a broad range of applications, e. g., hospitals, airports and large-scale production facilities. Here, security and privacy have long been major issues. Hence, the concepts for minimizing information exchange and the mechanisms for secure communication, developed by the Fraunhofer Institute for Secure Information Technology SIT, are significant features of the Hydra middleware.
The demo of the Hydra middleware at the GSMA Mobile World Congress consists of two different scenarios. First, a sensor-equipped midget-building that sends short messages to inform about a technical defect. This demo includes a situation where a sensor detects humidity inside the house's heating system and alerts the inhabitant by sending a message to their mobile phone in case she is not at home. In the next step, an order for an emergency repair request is sent to a service company, including a limited-validity electronic key for the building.
Second, a mobile health assistant is being developed showing a conceptual healthcare assistance system. It consists of a personalized device for patients under supervision at home that reminds them of important activities inside their personalized healthcare-plan. Another part of the demonstrator shows a mobile application running on a secure server. A physician and a mobile healthcare service can access different parts of that application by authenticating themselves with a smartcard. Depending on the access right, different information about the patient's current status is available. Additionally the physician has the opportunity to change the medication, prescribe measures and to send messages to the patient in order to give advice. Alternatively, instead of visiting the patient himself, a healthcare service can be assigned to look after the supervised patient.
Contact:
Alex Deeg
pr@fit.fraunhofer.de
Phone: +49 2241 14-2208
Media Contact
Alex Deeg
Fraunhofer Gesellschaft
All news from this category: Information Technology
Here you can find a summary of innovations in the fields of information and data processing and up-to-date developments on IT equipment and hardware.
This area covers topics such as IT services, IT architectures, IT management and telecommunications.
Back to the Homepage
Latest posts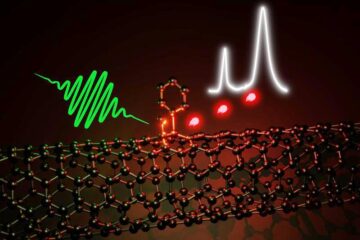 Optically Active Defects Improve Carbon Nanotubes
Heidelberg scientists achieve defect control with a new reaction pathway. The properties of carbon-based nanomaterials can be altered and engineered through the deliberate introduction of certain structural "imperfections" or defects….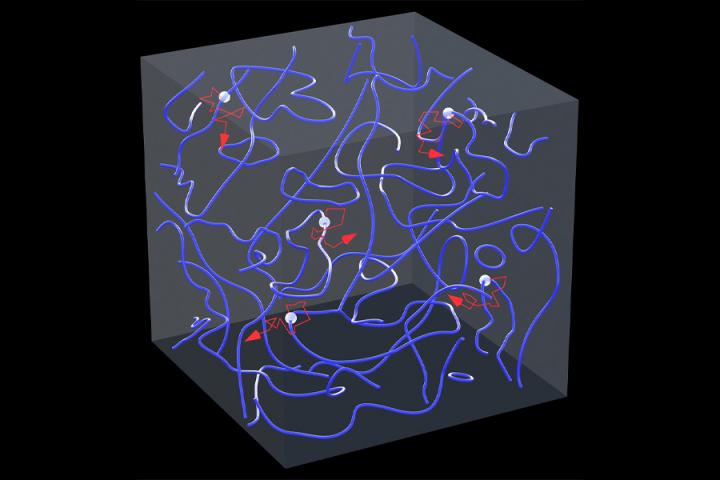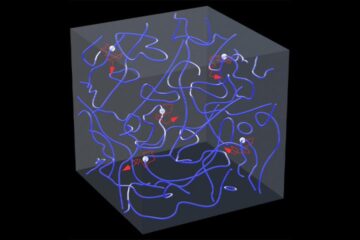 Visualizing the motion of vortices in superfluid turbulence
Nobel laureate in physics Richard Feynman once described turbulence as "the most important unsolved problem of classical physics." Understanding turbulence in classical fluids like water and air is difficult partly…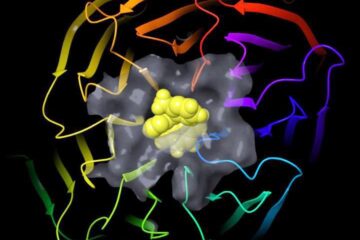 Toward a reliable oral treatment for sickle cell disease
For the millions of people worldwide who have sickle cell disease, there are only a few treatment options, which include risky bone marrow transplants, gene therapy or other treatments that…