Lifetime stroke risk higher for women, those with high blood pressure
American Stroke Association meeting report
Women aged 55 and older have a one in five chance of suffering a stroke during their lifetime, while men the same age have a one in six chance, according to data from the Framingham Heart Study presented today at the American Stroke Association's 29th International Stroke Conference.
"The lifetime risk of stroke has not been previously reported in the U.S. population," said study lead author Sudha Seshadri, M.D., assistant professor of neurology at the Boston University School of Medicine. "This data estimates categories defined by age, sex and baseline blood pressure, and may identify risk factors that may motivate adults to adopt a healthier lifestyle."
Researchers studied 4,883 participants from the original Framingham Heart Study who survived stroke-free to age 55. The participants were followed at two-year intervals for up to 40 years or until they had a first stroke, developed Alzheimer's disease or died. Data from a total of 114,300 person-years was collected.
Among the participants, 859 participants developed a stroke, 86 percent of which were ischemic (caused by blood clots that cut off blood supply to the brain).
Researchers calculated stroke risk at ages 55, 65, 75 and 85.
"In women the lifetime stroke risk was 21 percent at age 55, while in men it was 17 percent at age 55. This risk was roughly the same at ages 65 and 75," she said. But risk declined slightly to 9 percent for men and 16 percent for women at age 85, which reflects the "decrease in life expectancy in this oldest group."
The relationship between blood pressure and stroke risk was also striking: At every age the risk of stroke was higher for those who had higher blood pressure at age 55. "This is an important message that underlines the importance of lifetime control of blood pressure," she said.
"People who had stage one hypertension, which is defined as a systolic blood pressure of 140 mmHg or higher or a diastolic blood pressure of 90 mmHg or higher had more than twice the risk for stroke than people who had normal blood pressure," she said.
Seshadri and colleagues also analyzed lifetime risk for another disease of aging – Alzheimer's disease. "We compared the risk for dementia as well as the risk for stroke. The data suggest that the risk is about the same, although while the risk for stroke declines slightly after age 85, the risk for Alzheimer's disease is slightly higher after age 85 for both men and women."
During the follow-up period 279 participants developed Alzheimer's disease. "Two hundred and three of the Alzheimer's disease patients were women. At age 55, 65 and 75 women did have a slightly higher risk – about a one-in-four lifetime risk for Alzheimer's disease – than men, who had a one-in-six risk, which is the same as the risk for stroke," Seshadri said.
Of note, the lifetime stroke risk was lowest for men and women whose blood pressure at age 55 met the latest recommendations from the Joint National Committee on Prevention, Detection, Evaluation, and Treatment of High Blood Pressure (JNC 7), which is now recommending blood pressure of less than 120/80 mmHg.
"Blood pressure is known to be the single most important modifiable risk factor for stroke," Seshadri said. "Despite this knowledge, it is estimated that more than 65 percent of all hypertension remains either undetected or inadequately treated in the United States. This is the first time we have looked at the effect of blood pressure on the lifetime risk of stroke.
"Clearly, the findings indicate that blood pressure makes a very large difference in lifetime stroke risk," she said. "We hope it will motivate people to modify their behavior and lifestyles, reducing their blood pressure to optimal levels recommended by JNC 7."
Stroke is the No. 3 cause of death among Americans. Every year 700,000 Americans are diagnosed with stroke, which is also a leading cause of severe, long-term disability.
Co-authors are Alexa Beiser, Ph.D. and Philip A. Wolf, M.D., the principal investigator of the Framingham Study.
Media Contact
Carole Bullock
EurekAlert!
Alle Nachrichten aus der Kategorie: Health and Medicine
This subject area encompasses research and studies in the field of human medicine.
Among the wide-ranging list of topics covered here are anesthesiology, anatomy, surgery, human genetics, hygiene and environmental medicine, internal medicine, neurology, pharmacology, physiology, urology and dental medicine.
Zurück zur Startseite
Neueste Beiträge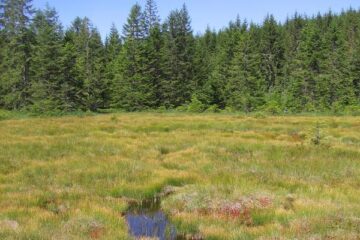 Climate change drives plants to extinction in the Black Forest in Germany
Climate change is leaving its mark on the bog complexes of the German Black Forest. Due to rising temperatures and longer dry periods, two plant species have already gone extinct…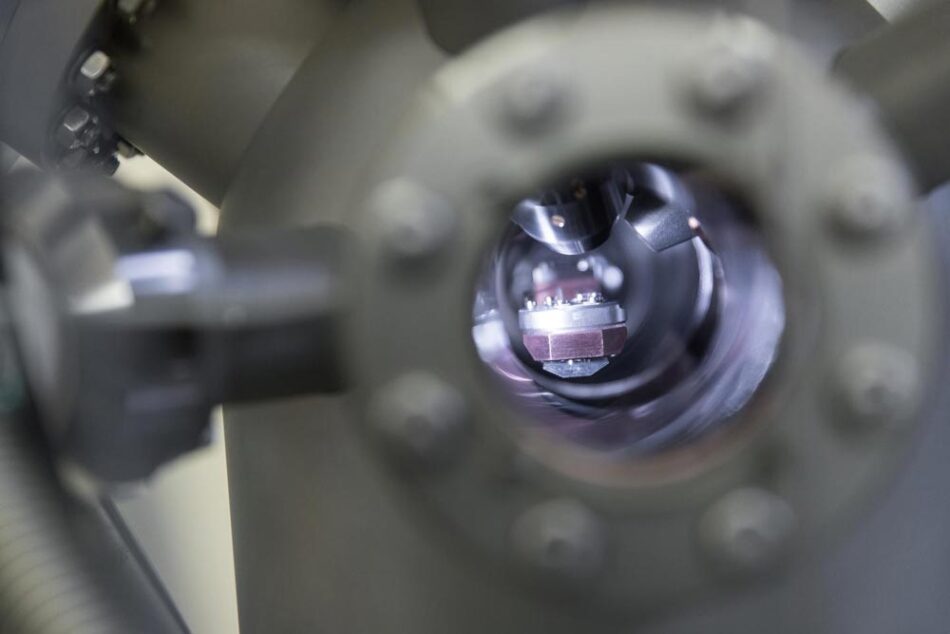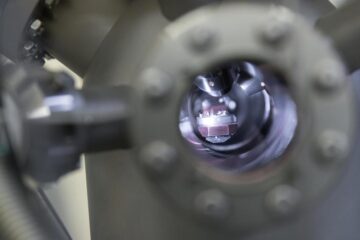 The paradox of quantum forces in nanodevices
Researchers proposed a new approach to describe the interaction of metals with electromagnetic fluctuations (i.e., with random bursts of electric and magnetic fields). Researchers from Peter the Great St.Petersburg Polytechnic…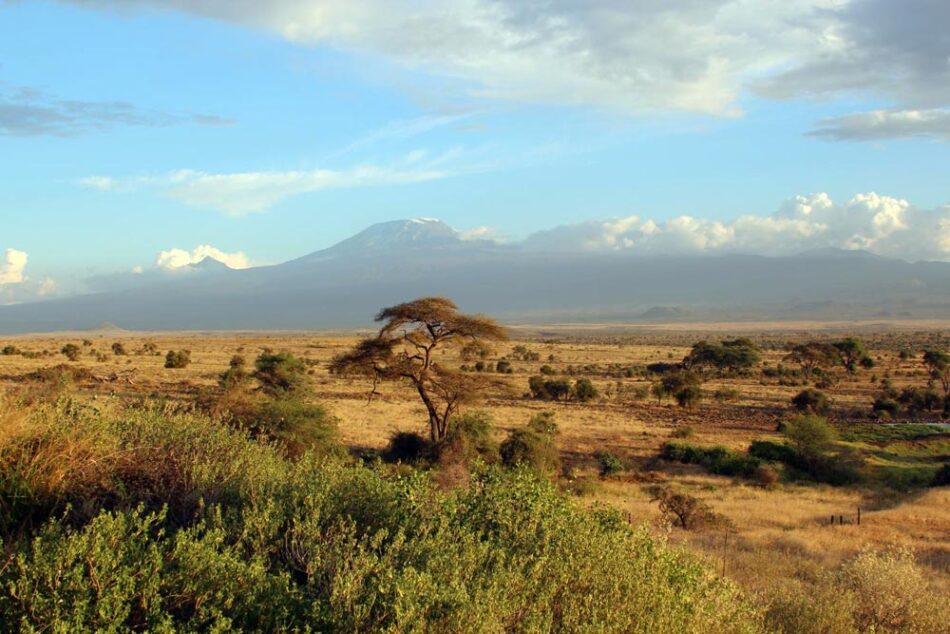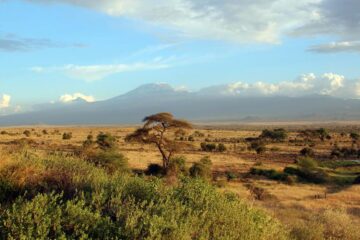 Seasonal Forecasts Improve Food Supply
EU project CONFER started – precipitation forecasts reduce the impacts of droughts and floods in East Africa. Developing more precise seasonal forecasts to improve food supply for a total of…