Baby and coated aspirin equally effective in thinning of blood when taken in combination with Plavix
Devoted to finding the most effective and safest blood-thinning recipe, Northwestern Memorial researchers present findings at National Stroke Conference
Aspirin dose and type may not matter when taken in combination with Plavix for the purpose of thinning blood and possibly reducing the risk of stroke in people with cerebrovascular disease, according to research presented today at the American Stroke Association's 29th International Stroke Conference. The American Stroke Association is a division of the American Heart Association.
Northwestern Memorial researchers previously reported that the majority of patients who took baby or enteric-coated aspirin alone to prevent strokes were not getting the desired blood-thinning effects, causing concern among patients who chose to take coated or baby aspirin because of their reduced risk of gastrointestinal side effects.
"That's why we decided to study the efficacy of aspirin – in various doses and formulations – when taken in combination with Plavix," explains Mark J. Alberts, M.D., director of the stroke program at Northwestern Memorial Hospital and the study's lead author. "Plavix is a prescription antiplatelet medication that helps keep platelets in the blood from sticking together and forming clots. Plavix has fewer gastrointestinal side effects than adult-dose aspirin."
"While research has shown that the combined use of aspirin and Plavix provides an enhanced blood-thinning effect for patients trying to reduce their risk of vascular events, the optimal dose and formulation is unclear," according to Dr. Alberts. "This study is significant in that it continues to point researchers in the right direction – showing how we can maximize the effectiveness and safety of aspirin when used to reduce the risk of stroke."
Northwestern Memorial investigators collected data on aspirin dose, type (coated or uncoated), and demographic factors on a total of 69 in-patients and out-patients with cerebrovascular disease, including ischemic stroke and transient ischemic attacks (TIAs). Antiplatelet effects of aspirin were measured using a machine about the size of a coffee maker – called a PFA 100 – which can quickly, easily and reliably measures platelet function in response to aspirin.
"Results showed that taking any dose or formulation of aspirin along with Plavix provides an enhanced blood-thinning effect as compared to taking just a baby aspirin alone or just an enteric-coated aspirin alone," said Dr. Alberts.
70-74% of patients taking a baby aspirin or a full adult aspirin with Plavix had a good blood-thinning effect
70% of patients taking enteric-coated aspirin with Plavix had a good blood-thinning effect
74% of patients taking uncoated aspirin with Plavix had a good blood-thinning effect.
None of these differences were significant.
A stroke or "brain attack" occurs when blood circulation to the brain becomes interrupted. The most common type of stroke, ischemic stroke, occurs when an artery narrows or a blood clot blocks blood flow in an artery supplying the brain. A clot can form because of sluggish blood flow through a vessel narrowed by fatty deposits. The goal of aspirin is to thin the blood, thereby reducing the risk of blood clots.
Dr. Alberts and his colleagues plan to continue their research of dose-adjusted aspirin and how PFA results correlate with clinical events.
Co-authors include: Deborah Bergman, MS, FNP, Northwestern Memorial Hospital and Mary Soeding, Paul Lindholm and Glenn Ramsey of Northwestern University's Feinberg School of Medicine.
About Northwestern Memorial Hospital
Northwestern Memorial Hospital (NMH) is one of the country's premier academic medical centers and is the primary teaching hospital of Northwestern University's Feinberg School of Medicine. Northwestern Memorial and its Prentice Women's Hospital and Stone Institute of Psychiatry have 744 beds and more than 1,200 affiliated physicians and 5,000 employees. Providing state-of-the-art care, NMH is recognized for its outstanding clinical and surgical advancements in such areas as cardiothoracic and vascular care, gastroenterology, neurology and neurosurgery, oncology, organ and bone marrow transplantation, and women's health.
Northwestern Memorial was ranked as the nation's 5th best hospital by the 2002 Consumer Checkbook survey of the nation's physicians and is listed in the majority of specialties in this year's US News & World Report's issue of "America's Best Hospitals." NMH is also cited as one of the "100 Best Companies for Working Mothers" by Working Mother magazine and has been chosen by Chicagoans year after year as their "most preferred hospital" in National Research Corporation's annual survey.
Alle Nachrichten aus der Kategorie: Health and Medicine
This subject area encompasses research and studies in the field of human medicine.
Among the wide-ranging list of topics covered here are anesthesiology, anatomy, surgery, human genetics, hygiene and environmental medicine, internal medicine, neurology, pharmacology, physiology, urology and dental medicine.
Zurück zur Startseite
Neueste Beiträge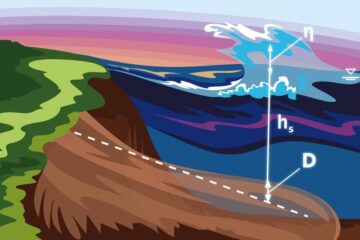 Scientists improve model of landslide-induced tsunami
MIPT researchers Leopold Lobkovsky and Raissa Mazova, and their young colleagues from Nizhny Novgorod State Technical University have created a model of landslide-induced tsunamis that accounts for the initial location…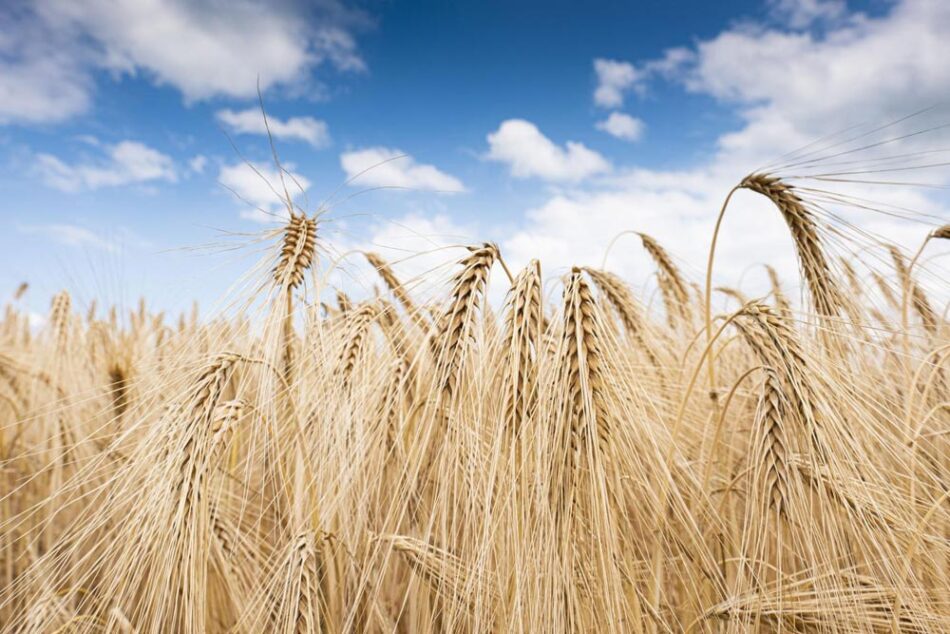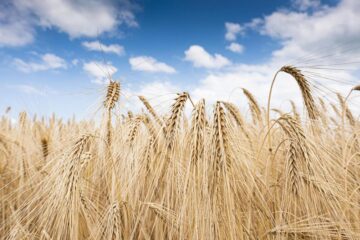 Global food production threatens the climate
Use of nitrogen fertilizers in agriculture causes an increase in nitrous oxide concentration in the atmosphere – Comprehensive study with KIT participation in Nature. Concentration of dinitrogen oxide – also…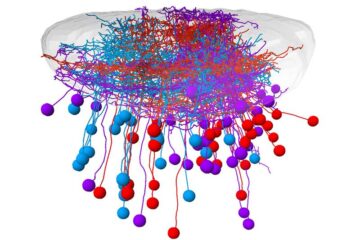 The right cells in the right spot
Neurons in a visual brain area of zebrafish are arranged as a map for catching prey. Spotting, pursuing and catching prey – for many animals this is an essential task…