MRC Study Shows Highly Active Anti-retroviral Therapy Dramatically Cuts Deaths From AIDS
A dramatic increase in life expectancy for people infected with HIV has been achieved since the introduction of Highly Active Anti-Retroviral Therapy (HAART), say Medical Research Council (MRC) scientists today (Friday 17 October 2003).
New research conducted at the MRC Clinical Trials Unit in London and published in this week's issue of The Lancet shows that in the first four years after the introduction of HAART, death rates from AIDS fell by over 80%.
More than 50,000 people in the UK are living with HIV and worldwide, more than 40 million people have been infected with the virus.
Anti-retroviral drugs work by attacking the virus (HIV) that causes AIDS, slowing the progression of the disease and prolonging life. HAART is the name given to anti-retroviral combination treatments that include three or more drugs.
Using data from CASCADE*, a large collaboration of 22 different studies across Europe, Australia and Canada, scientists led by Dr Kholoud Porter of the MRC Clinical Trials Unit assessed the effect of HAART on life expectancy and development of AIDS in people with a known date of HIV infection.
The researchers found that when HAART was introduced in 1997, death rates immediately halved. By 2001, death rates had been cut by over 80%. Over this four year period, use of HAART therapy increased from one in five patients to over half the people infected with HIV.
Before 1997, the risk of developing AIDS was much higher in those aged 45 years or older when they were infected with HIV compared with people who were 16-24 years old. The study found that older people infected with HIV no longer appear to have a reduced life expectancy compared with younger people.
However, the researchers also found that people with HIV who were infected through injecting drug-use were four times more likely to die of AIDS than men infected through sexual contact. Similarly, people infected through other routes, such as haemophiliacs, were three times more likely to die. The researchers suggest that these findings could be due to these groups of people spending less time on HAART, or benefiting less from therapy because of reduced adherence or other existing infections such as Heptatitis.
Dr Porter said: "The introduction of highly active anti-retroviral therapy has been a tremendous success. Before this therapy was introduced, about half of those infected were expected to live for ten years after diagnosis, much less if they were, say, 40 years old when infected. Now, people treated with these combinations of drugs can almost all expect to live at least ten years after diagnosis, regardless of their age at infection.
"However our findings do point to the importance of an early diagnosis so that people can access the best treatments at the right time. We also need to continue to explore what happens when therapy starts to fail, for example due to resistance to anti-retroviral drugs, if we are to maintain improved life expectancy for people living with HIV."
The collaboration is funded through a grant from the European Union and has received additional funding from GlaxoSmithKline.
All news from this category: Health and Medicine
This subject area encompasses research and studies in the field of human medicine.
Among the wide-ranging list of topics covered here are anesthesiology, anatomy, surgery, human genetics, hygiene and environmental medicine, internal medicine, neurology, pharmacology, physiology, urology and dental medicine.
Back to the Homepage
Latest posts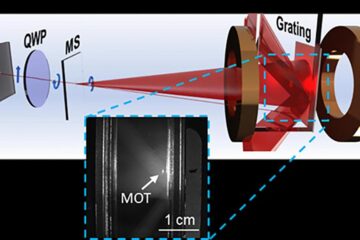 Bringing atoms to a standstill: NIST miniaturizes laser cooling
It's cool to be small. Scientists at the National Institute of Standards and Technology (NIST) have miniaturized the optical components required to cool atoms down to a few thousandths of…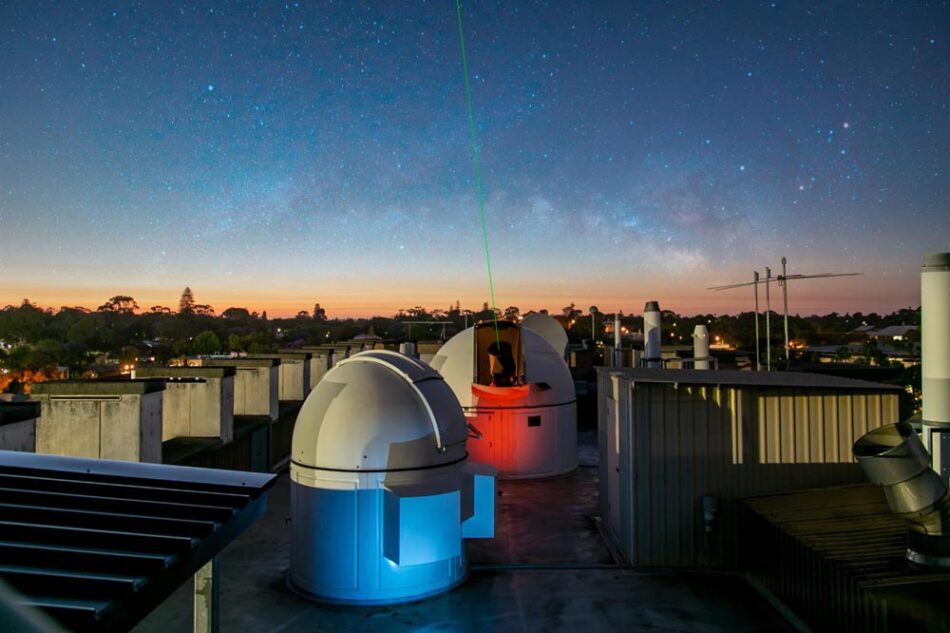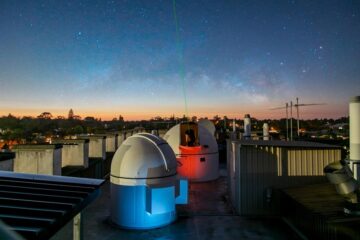 Record-breaking laser link could help us test whether Einstein was right
Scientists from the International Centre for Radio Astronomy Research (ICRAR) and The University of Western Australia (UWA) have set a world record for the most stable transmission of a laser signal through…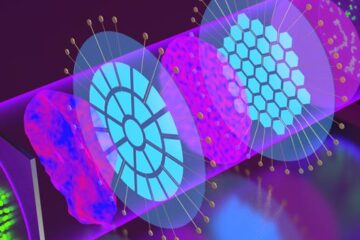 Adaptive optics with cascading corrective elements
A cascaded dual deformable phase plate wavefront modulator enables direct AO integration with existing microscopes–doubling the aberration correction range and greatly improving image quality. Microscopy is the workhorse of contemporary…