Mixing it, Southern Ocean style
Sea water being churned in the ocean off Antarctica may be having a greater effect on global patterns of ocean movement than previously thought, according to new research reported in this week's edition of the international journal Science (9 January 2004).
The research, lead by scientists from the University of East Anglia (UEA), shows that "remarkably intense and widespread" mixing of water in the Southern Ocean occurs over large regions where the ocean bed is rough.
The main author of the report, Dr Alberto Naveira Garabato, says: "The turbulent mixing that we observed in the Southern Ocean acts as a blender of cold deep waters with warmer surface waters. In doing so, it contributes to driving the global ocean circulation and influences our climate."
One of the biggest puzzles for oceanographers in recent decades has been in trying to identify where and how the cold water that sinks to the deep ocean in the North Atlantic and near Antarctica warms up through mixing and returns to the surface. Understanding more about the processes of ocean mixing will help improve the accuracy of global climate models.
Dr Naveira Garabato and colleagues used a new technique to estimate ocean mixing, looking at the waves within the ocean between water of different densities and at different depths. When these internal waves 'break' they cause turbulence and mixing.
The scientists conclude that their study raises a number of questions about the 'potentially key contribution of turbulent mixing in the Southern Ocean' to driving global ocean circulation and call for 'a large dedicated observational and modelling effort' to help answer those questions.
All news from this category: Earth Sciences
Earth Sciences (also referred to as Geosciences), which deals with basic issues surrounding our planet, plays a vital role in the area of energy and raw materials supply.
Earth Sciences comprises subjects such as geology, geography, geological informatics, paleontology, mineralogy, petrography, crystallography, geophysics, geodesy, glaciology, cartography, photogrammetry, meteorology and seismology, early-warning systems, earthquake research and polar research.
Back to the Homepage
Latest posts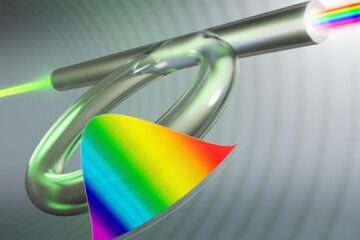 Novel chirped pulses defy 'conventional wisdom'
University of Rochester researchers describe first highly chirped pulses created by a using a spectral filter in a Kerr resonator. The 2018 Nobel Prize in Physics was shared by researchers…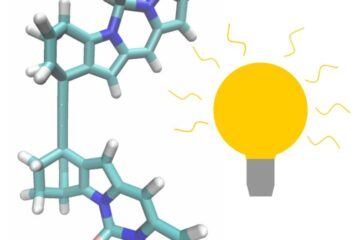 Scientists design superfast molecular motor
Light-driven molecular motors have been around for over twenty years. These motors typically take microseconds to nanoseconds for one revolution. Thomas Jansen, associate professor of physics at the University of…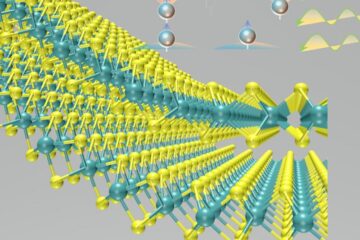 Changing a 2D material's symmetry can unlock its promise
Jian Shi Research Group engineers material into promising optoelectronic. Optoelectronic materials that are capable of converting the energy of light into electricity, and electricity into light, have promising applications as…